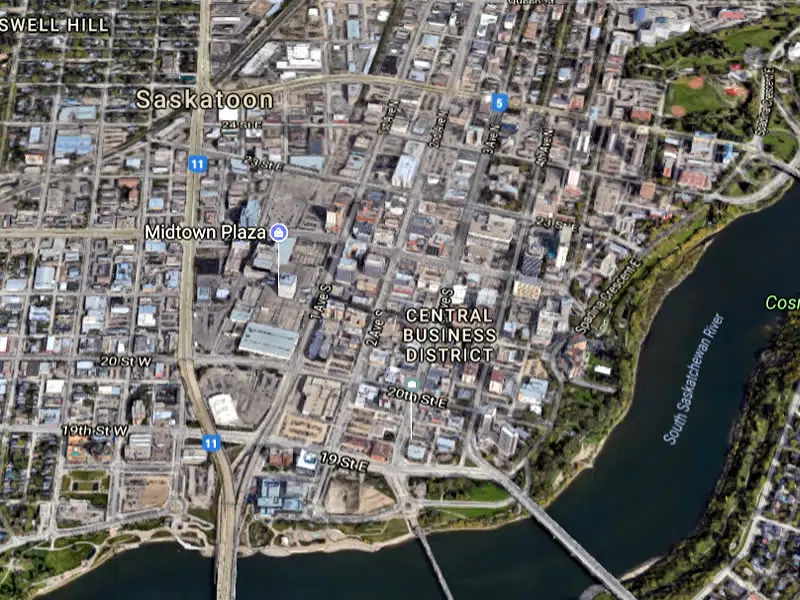 Road restrictions will be in place in downtown Saskatoon tomorrow for the Battle of the Atlantic parade and commemoration ceremony which will be held at HMCS Unicorn.
Between 10 a.m. and 10:10 a.m., the march will begin from HMCS Unicorn on 24th Street and will proceed to St. John's Cathedral on Spadina Cresent.
Once that part of the march is completed, traffic will resume as normal.
Then from 11:30 to 11:50 the march will continue from St. John's Cathedral and will proceed towards City Hall.
The route will include Spadina Crescent towards 23rd Street East, then 23rd Street towards 3rd Avenue North, then 3rd Avenue towards 24th Street East, then 24th Street towards 4th Avenue North were the march will end.
Also 4th Avenue will be blocked off between 24th Street and 23rd Street from 11:30 to 12:30 for a ceremony where a cannon will be fired.
Once the ceremony is complete, the blocked portion of 4th Avenue will open for public use.