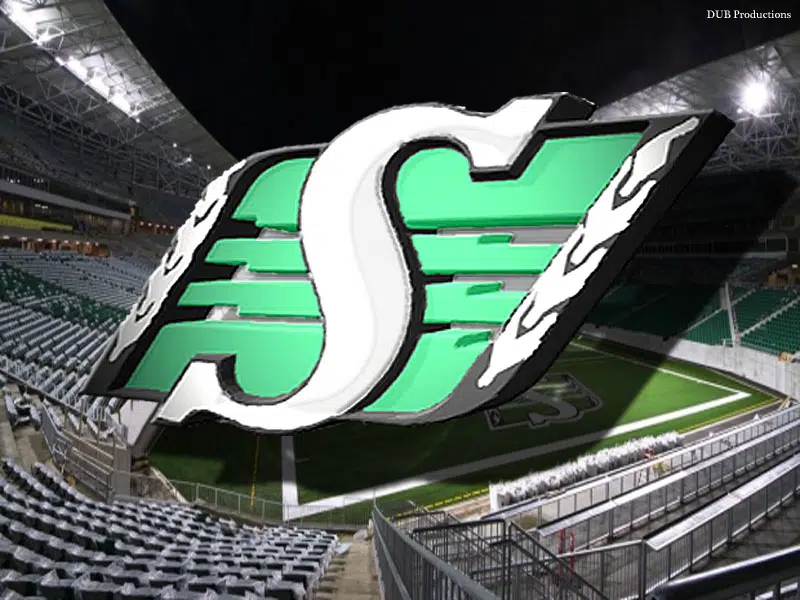 With the fifth overall pick in the CFL Draft Thursday night the Roughriders took Dakoda Shepley, a 23-year-old offensive lineman with UBC.
Shepley turned heads at the combine when he finished amongst the leaders in all categories and led all players in the bench press with 27 repetitions.
Shepley who is at the New York Jets rookie camp was caught off guard becoming the fifth overall pick.
"Honestly I didn't expect to get chosen as high as I did given the current situation I have with the NFL." said Shepley. "My name called by Saskatchewan was certainly a surprise but a good one, I'm happy to be a part of Rider Nation."
Shepley said he wouldn't hesitate to join the Riders if he doesn't stick with the Jets or any other NFL team.
"If it seems likely i could play somewhere else, you know down here (in the NFL) then I'll do that but I mean, I don;t have any problem with, if I don't have any opportunity here I have no problem coming to Sask and playing good football," said Shepley.
 Riders Assistant GM Jon Murphy says Shepley's athletic ability and versatility set him above other available linemen in the draft.
"The chance of when he does get here he can probably compete at any spot of the offensive line and when and if he does get to dress for you he can get you out of a game at tackle if
one of your tackles goes down during a game, os if the NFL thinks highly enough of him to give him a shot the he can probably work out for us too" said Murphy.
Murphy says they did not miss the 3rd and 4th round picks that were given up to get Zach Collaros.
"We kind of saw some of the names that were coming off and how we would have judged them vs the guys we got, the tenth pick in the draft is not going to be better than Zach Collaros so we're oretty confident then gettign Collaros and Bartlet and trade for those two picks is a good get for us."
Assistant GM Jeremy O'Day says after intensive preparations they're happy with all five picks, the tenth pick in the draft.
"We're excited about the picks we got," said O'Day. "You never know how the draft is going to fall out and there's always some surprises you didn't expect but we did 150 mock drafts, we did so many mock drafts about every prediction you could have. It was pretty smooth overall and we feel we got some good guys." said O'Day.
(CKRM)