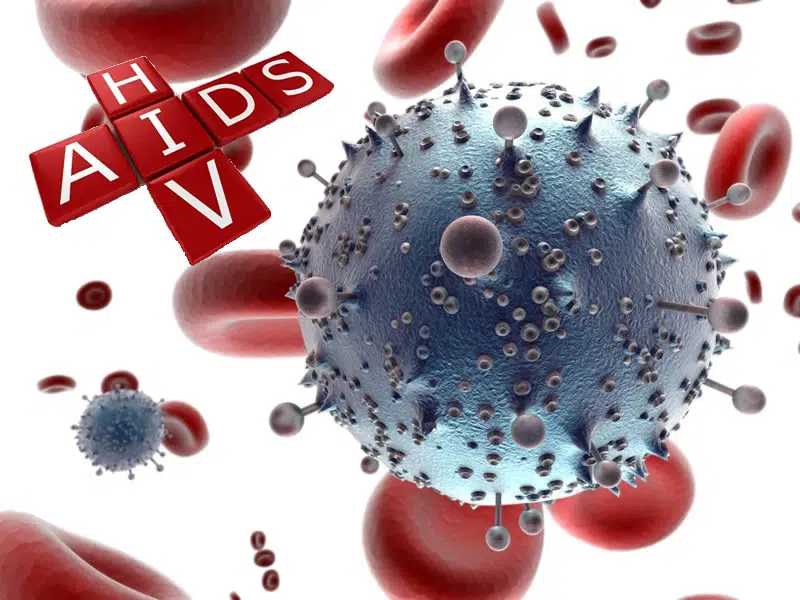 Today (fri) the Saskatchewan Health Research Foundation, the Canadian Academy of Health Sciences and the Saskatchewan Regional Network will be hosting a half-day event to discuss the HIV crisis in Saskatchewan and Indigenous health.
Patrick Odnokon who is the CEO of the Saskatchewan Health Research Foundation says the half-day forum will include speakers who are living with HIV and from those in the medical field who will present their work.
The event will focus on the next steps and actions needed in addressing the HIV situation within province as well as finding a "middle ground" between Indigenous culture and today's culture says Odnokon, so that everyone can work together to make a difference.
Today's forum starts at 8 a.m. at Marquis Hall on the University of Saskatchewan campus and wraps this afternoon at 1:15 p.m.