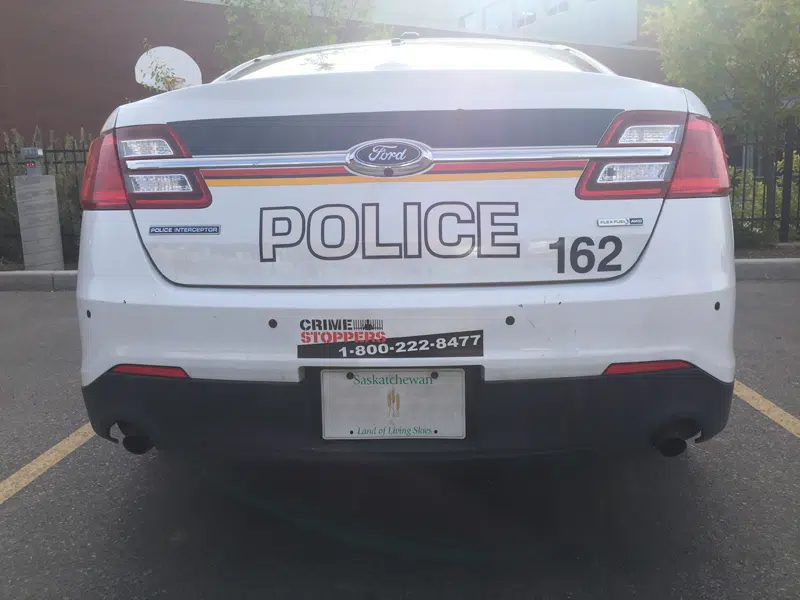 Saskatoon Police say the body of a 25 year old man recovered from the South Saskatchewan river near the Broadway Bridge has been identified and his family has been notified.
His name is not being released. From the autopsy conducted this morning, foul play was not involved.
The investigation is now with the Office of the Chief Coroner of Saskatchewan.
It was just after 6 last night when the Fire Department found the body while conducting a training exercise in the river.