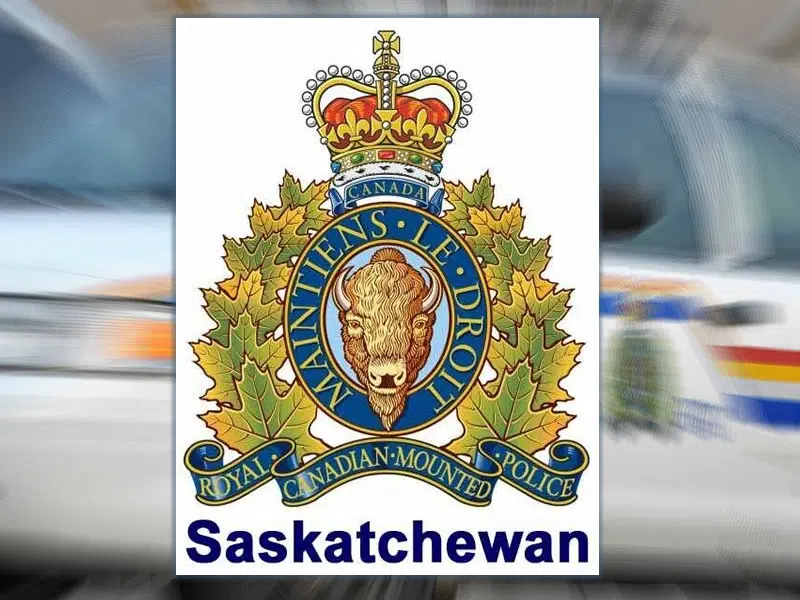 The body of a missing snowmobiler on Dore Lake has been found.
Green lake RCMP were told on Monday about a local resident seen driving across the ice by a witness who then lost sight of him and the sound of his snowmobile.
The ice in the lake was starting to get weak around the shoreline so there was concern he may not have made it to shore.
The snowmobiler's home was checked, but he wasn't there and later that evening the police were called in.
Because it was too dark, the search wasn't able to start up until the next day.
Conservation Officers helped in the search.
A drone was directed over the lake and the man's body was found in the water near the shore.
The body was recovered and confirmed to be the missing snowmobiler.