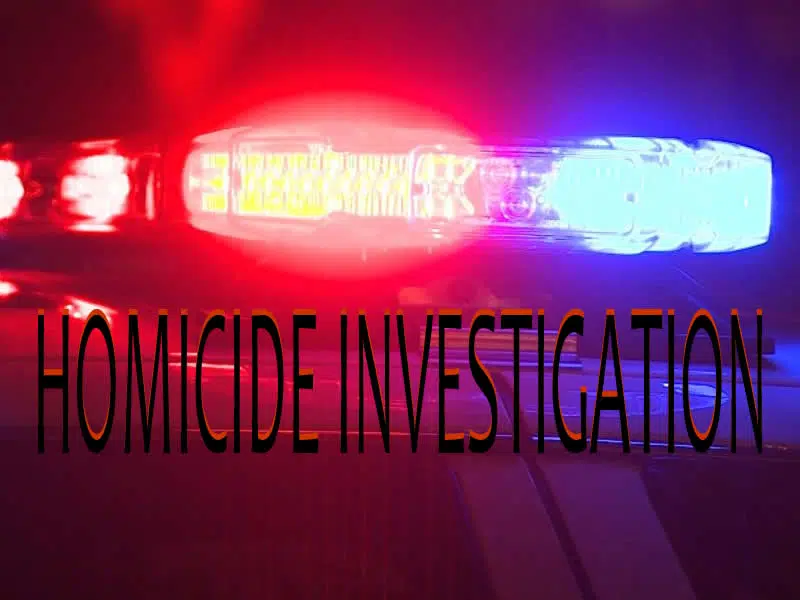 Two people have been charged from the investigation into the death of a 27 year old man who was the victim of a shooting last July in Saskatoon.
Police say Tyler Applegate was shot in the abdomen in the 2300 block of 33rd Street West and was transported to hospital in serious condition where he later died.
Investigators were looking for a black Nissan Titan truck with a black bumper that was seen heading westbound in the alley with 3 people inside.
It was found unoccupied in August and seized. The truck had been stolen out of Prince Albert.
Now police are saying two males have been charged with manslaughter from this shooting, and accessory after the fact to discharging a firearm while being reckless with the life or safety of another person.
The investigation is ongoing.