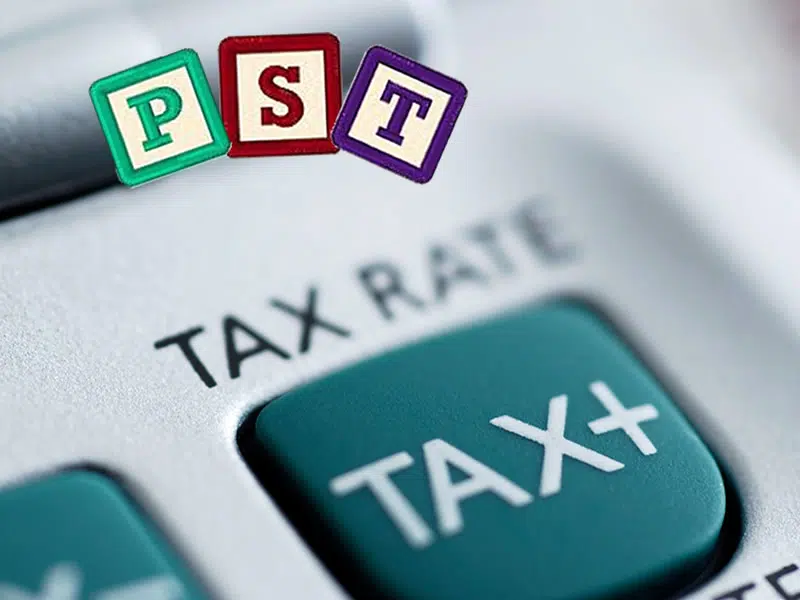 NDP Finance critic Carla Beck says the new application of sales tax on used vehicles is unfair.
She gave a few examples: a 95-hundred dollar vehicle taxed at a value of $14,600 and a $62-hundred used vehicle taxed through PST at a value of almost $10-thousand.
Beck explains that if you pay lower than the red book value for a used vehicle, you will still be charged PST at the red book rate.
Finance Minister Donna Harpauer replied that the red book value for sales tax is used across Canada and was also in effect under the NDP.
She explains that the rate can be appealed and adjusted.
Another topic from Thursday's Question Period was a comment from the Finance minister to a reporter last month where she said that math skills are not necessarily always typically a female strength.
Opposition critic Cathy Sproule demanded an apology saying women and girls can do math and don't need to hear these outdated rhetoric.
Premier Scott Moe defended Harpauer, saying she is the first woman SaskParty MLA to be a Finance minister and he believes she delivered an outstanding budget.
The NDP says the Sask Party needs to examine its own record when it comes to problems with math and points to the provincial debt doubling over the last 5 years and the cost of the Regina Bypass rising from $400-million to nearly $2-billion. (CKRM)