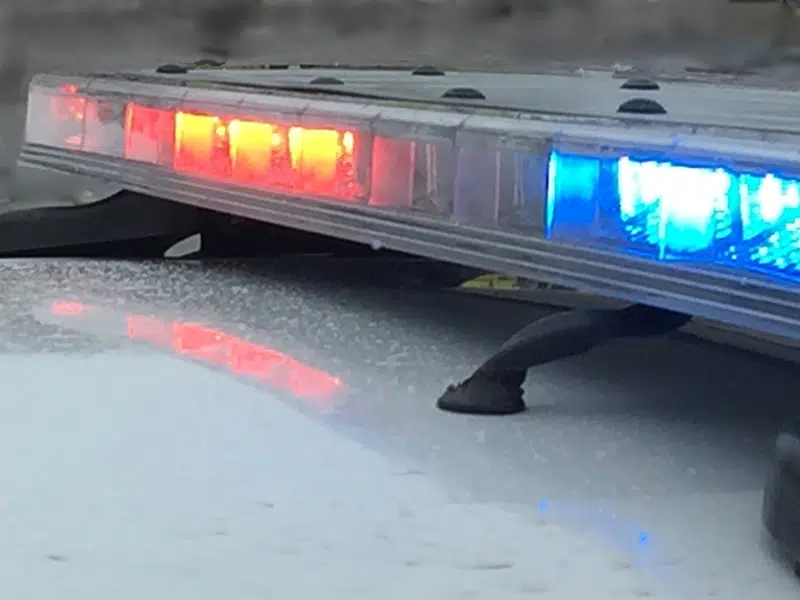 Two people are facing numerous charges in connection to an investigation concerning a stolen taxi van in Regina, gas theft in Lashburn and pursuit of a vehicle leading to an officer involved shooting.
On April 14th, Maidstone RCMP were told of a gas theft in Lashburn where the vehicle matched that of one that had been stolen from Regina the day before, a black taxi van.
Officers found the vehicle on Highway 16 and tried to stop it, but the van continued on.
The North Battleford RCMP and Police Dog Services joined in and the van stopped just west of Delmas.
It's alleged a shot was fired from the van and an officer returned fire,then a police vehicle struck the van.
A firearm was pointed towards members so an officer shot back.
No one was injured.
The charges for 19 year old Tristan Pinder include attempted murder with a firearm, possession of stolen property over $5-thousand and flight from police.
31 year old Verena Petruka's charges include discharging a firearm with intent, assault on police with a weapon and possession of stolen property over $5-thousand.