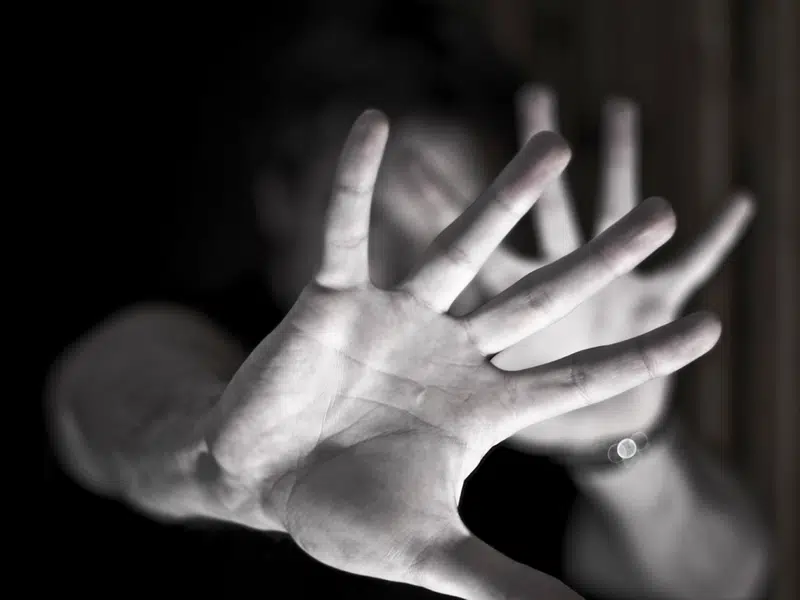 The provincial NDP would like to see more support for victims of domestic violence and has introduced an amendment to Saskatchewan Employment legislation to help with that.
Bill 609 would ensure that survivors have the right to five days of paid leave, up to 17 weeks of unpaid leave if needed and support for survivors living with PTSD.
NDP leader Ryan Meili asked the Premier during Wednesday's Question Period if he supported this legislation, with Ontario and Manitoba having similar measures as well as the federal government.
Premier Scott Moe says the province has legislation to support victims of violence including lease breaking and access to services.
He adds work is ongoing to provide more support.