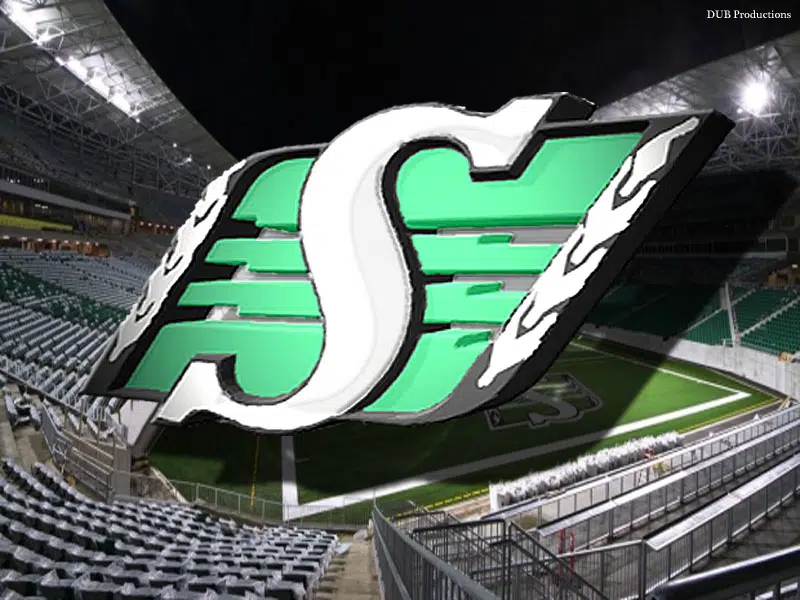 It's my Parting Shot for my reactions to the headlines in today's Star-Phoenix Sports Section…
       First headline…Expect Riders to draft best athlete available, Jones may be eyeing defensive back with fifth overall selection experts say. My reaction…And, if Duane Forde and Marshall Ferguson are wrong in their guess, then the Green and White will pick an offensive lineman. I'm, actually, betting on that. Plus, I really hope Chris Jones takes Regina Rams quarterback Noah Picton with their last pick in the eighth round, 63rd overall, tomorrow!
       Next headline…Hungry Huskies pick up the pads, move into camp. Reaction…Last year's promising start, with two straight wins, before fading out of contention with six consecutive losses in Scott Flory's first season as head coach shouldn't sit well with anyone. Improved work habits and attitude starts this weekend with Spring Camp!
       Last headline…Blades slice into W-H-L Bantam Draft with two picks in top 30. My reaction…I wouldn't be surprised if G-M Colin Priestner makes a deal and trades down from the sixth overall pick to somewhere between seventh and 12th. The word coming out of Red Deer is that there is a lot of conversations happening between teams as the top 12 picks could be any combination of the Top 12 rated, 2003-born prospects…depending on what an individual team likes!
       That's my Parting Shot, I'm Les Lazaruk…