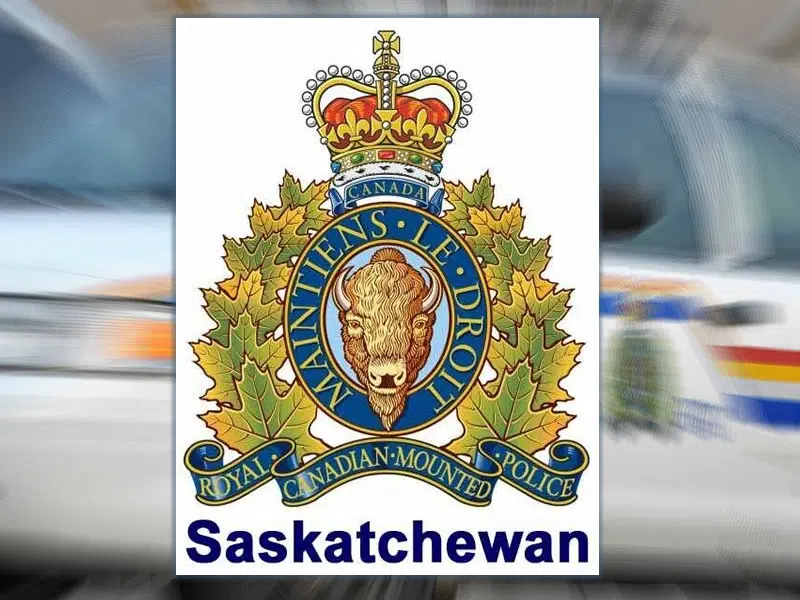 It was a multi-detachment RCMP investigation in the arrest of three people on Sunday.
Around 9:30 that night the Pierceland detatchment was told about a break and enter to a business.
Officers noticed a vehicle heading towards Meadow Lake which had been stolen from the Cold Lake area, so Meadow Lake RCMP attempted to stop the vehicle, but the driver sped up and fled.
The pursuit was called off but other police further ahead were notified and a spike belt was used to stop the vehicle.
Three people then fled on foot.
A police dog and handler tracked the suspects and two of them received minor injuries from the dog and received medical treatment.
All three, a 26 year old woman, and two men, 29 and 31 years old, are facing charges that include possession of property obtained by crime, resisting arrest and operation of a vehicle while being pursued by police.