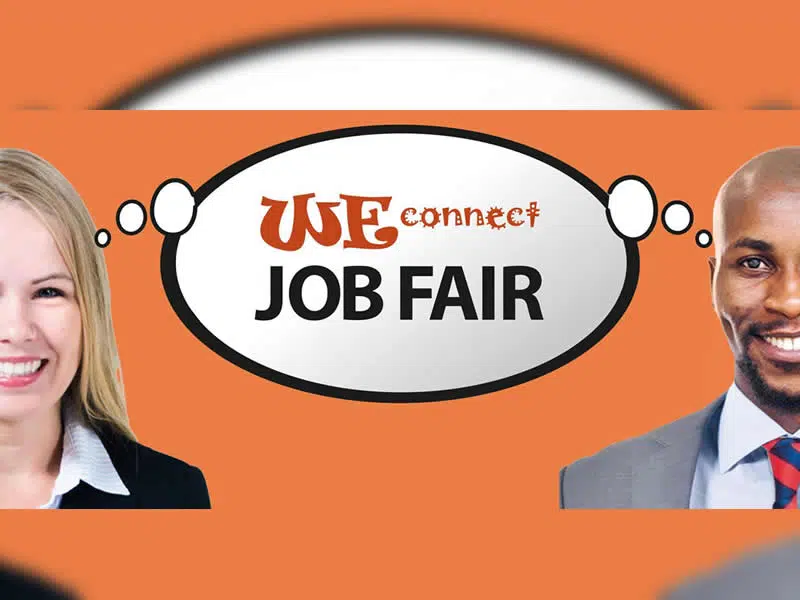 The United Nations Refugee Agency kicked off its world tour last month in Jordan at a refugee camp and it's second stop is Thursday in Saskatoon at the WEconnect Job Fair at TCU Place.
The job fair is a biannual event organized by the Saskatoon Open Door Society, which Executive Director Ali Abukar  says became a project for them to help newcomers but it is open to everyone, with employers connecting with job seekers.
The UN Refugee Agency will have a kiosk with information on the global refugee crisis and a petition in solidarity with refugees that already has almost 2-million signatures.
The agency is touring many of the world's major cities but there are only two stops in Canada, in Saskatoon and later in June in Toronto.
Abukar says the petition will then be presented at a United Nations meeting in September where world leaders are coming together to talk about the global refugee crisis.
Since 2016, the Saskatoon Open Door Society has welcomed over 900 refugees to the city.