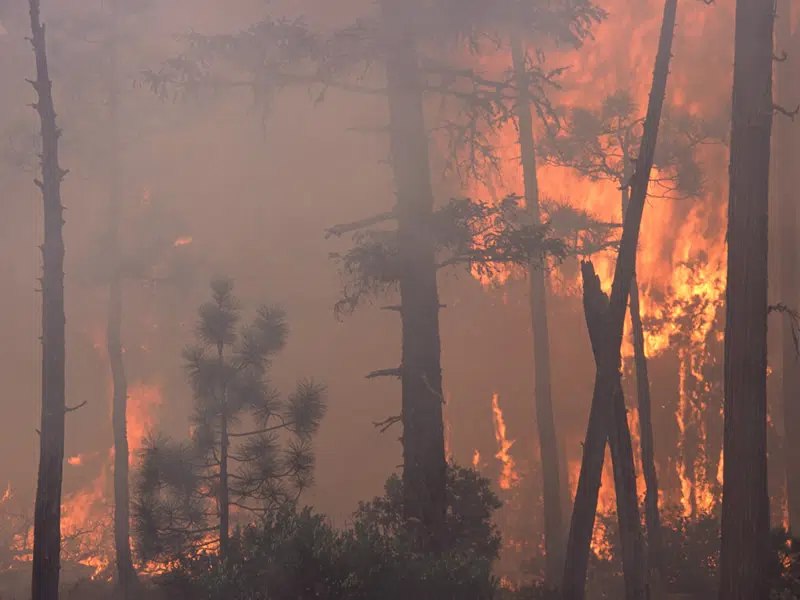 The newly established Wildfire Task Force organized by the Prince Albert Grand Council has released an interim report on what needs to be done to improve wildfire responses in the north.
Grand Chief Brian Hardlotte says recommendations include hiring more firefighters and enhancing training programs.
Other changes could include reinstating the remote camp model which will allow for more "boots on the ground" to help strategically suppress fires.
The report recommends increasing each fire crew from 5 people.
Chief Hardlotte says collaboration with the Ministry of Environment has helped in creating a plan that will help to fight wildfires that could infringe on northern communities.
During last year's wildfire season, 353 wildfires were reported.