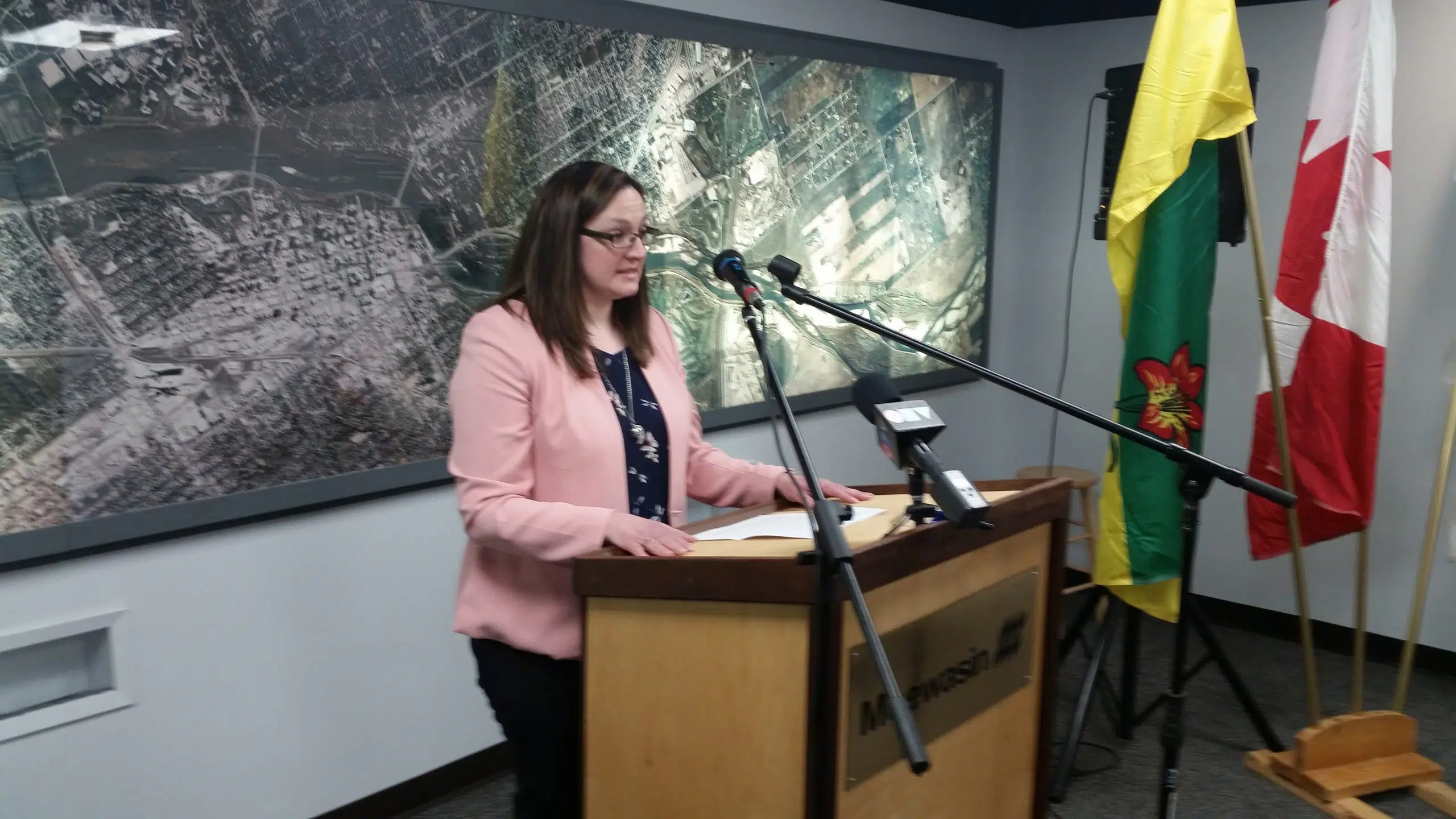 The Meewasin Valley Authority has introduced its new Chief Executive Officer.
Andrea Lafond comes over from the Saskatchewan Indian Institute of Technologies where she was Vice President of Operations.
Part of her 18 years with organizations in the profit-based, non-profit and charitable sectors included time at the Wanuskewin Park Authority.
Lafond said two-generations of family enjoyment of places like Gabriel Dumont Park is a source of passion for the position. She also said her Metis heritage is another.
"Land and conservation is very important to me as a Metis person and woman as is my past work with Wanuskewin Heritage Park that really increased that passion and my knowledge and my appreciation and my family's," said Lafond.
Lafond wants to solidify existing relationships and forge new ones with a goal of creating and executing a new vision for the Authority and hopes to reinstate services cut following the provincial funding reduction from the 2017 budget.
"Everybody was disappointed myself included which is why it was important for me to step into this role and that we can roll up our sleeves and figure out new ways of conducting business and leverage new opportunities and embrace some of those relationships we've had in the past," said Lafond.
Her first day on the job is Monday May 7.