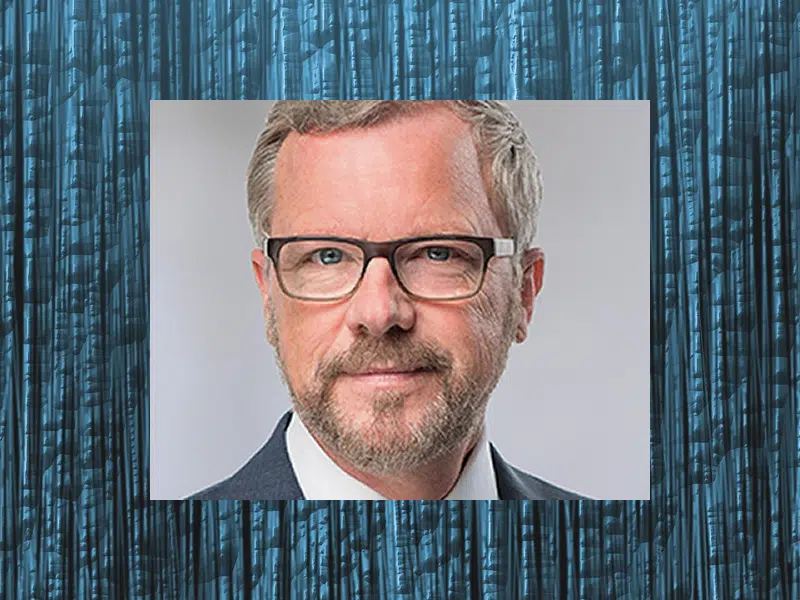 A law firm out of Calgary has hired Saskatchewan's former Premier as a special advisor.
Brad Wall is joining Osler, Hoskin & Harcourt which Chief Executive Doug Bryce says will bring his insights and expertise in the energy and agri-food businesses and his understanding of the link among the political, business and trade worlds.
The law firm says in a news release that Brad Wall has demonstrated a consistent ability to bring political and business leaders together during his span of almost 20 years in politics and was successful in bringing Saskatchewan into a fully engaged partnership with the federal government by advocating for resources investment and protections.