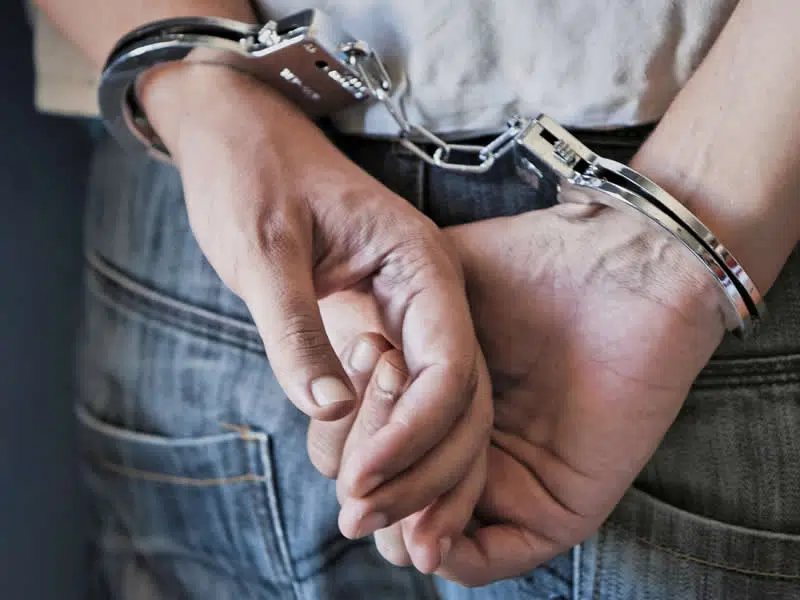 A witness to an assault called police this morning (Tues) and didn't stop with his assistance there.
Saskatoon Police report that a man called to report the assault in the 200 block of 2nd Avenue South and then after helping out the victim, the bystander followed the man into a business in the 200 block of 23rd Street East where he got a group of people to help him detain the suspect until police could arrive.
A 24 year old man has been arrested and is facing an assault charge.
The victim, a 49 year old man, received minor injuries.
It's not believed he knew the suspect.