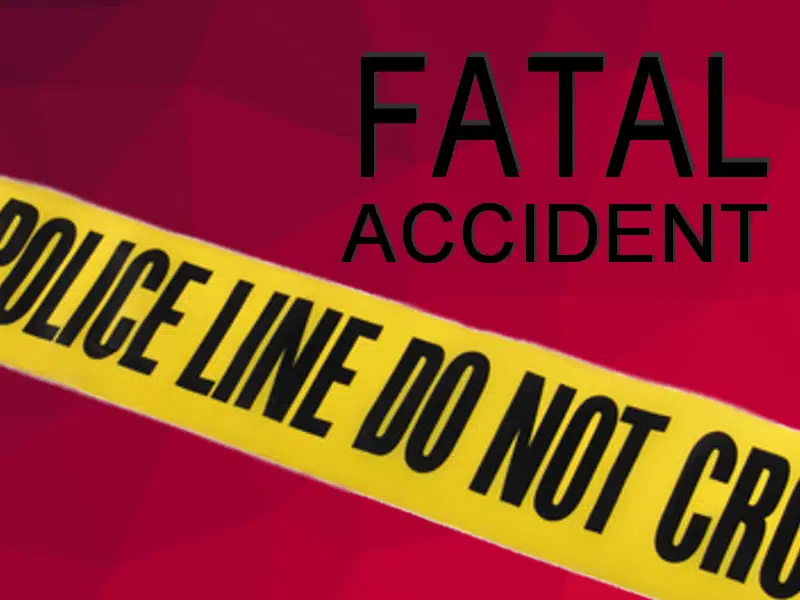 The accident south of Yorkton on Highway 9 on Friday afternoon was a fatal one.
Officers from the Yorkton Rural RCMP Detachment responded around noon that day.
Their investigation found that a semi was heading northbound and a pickup truck was headed southbound and the two vehicles collided head on.
The driver of the pickup truck was pronounced dead at the scene and the driver of the semi was transported with minor injuries to a Yorkton hospital.
The semi and its trailer caught fire after the crash, but there were no hazardous materials involved.