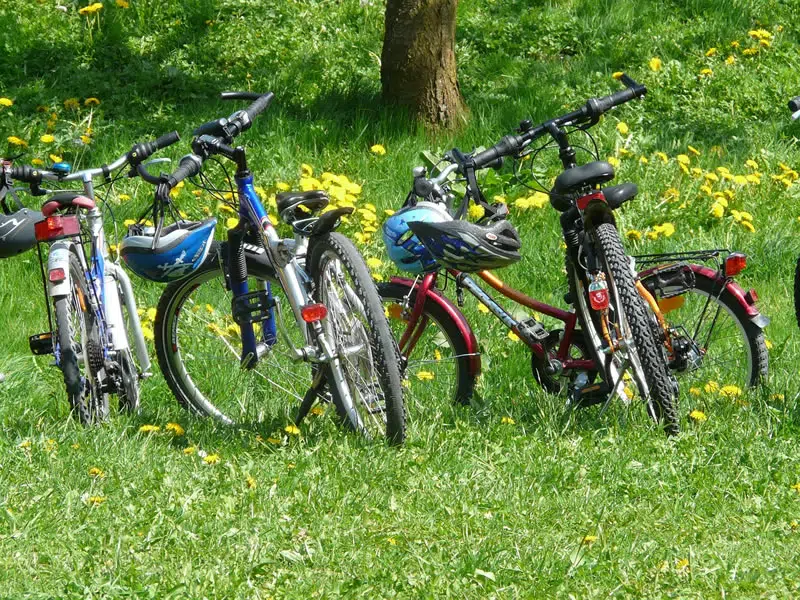 The #GetMyBikeBack campaign is once again underway.
Last year the Saskatoon Police Service announced a registry where residents can record their bicycle information which would be used if your bike was stolen. To date over 16-hundred bikes have been registered.
In addition to the registry, the police department is going to allow people to view some of the bikes reported stolen. If the bikes are going to show up on the list then you need to provide a good quality photo when you register your bike. Just check out the Saskatoon Police website for brochures, reporting cards and registration bike stickers.