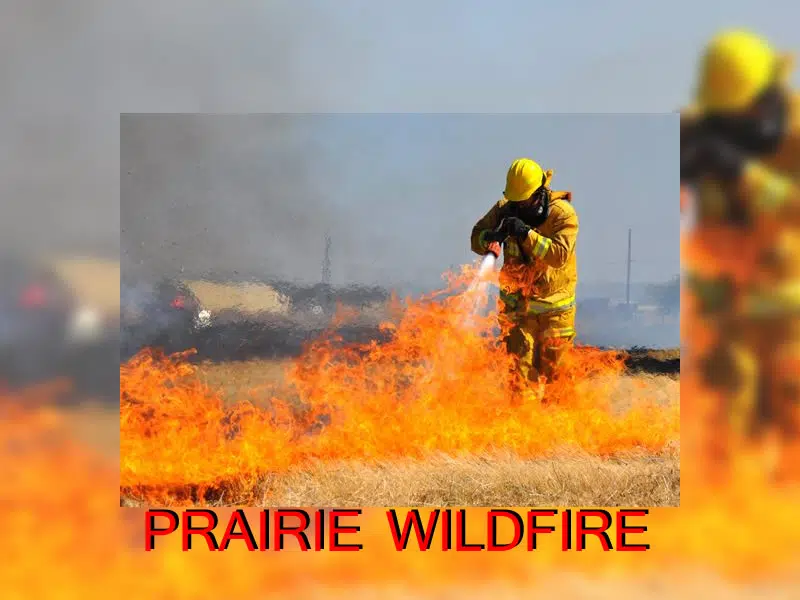 An official with the Department of National Defence says the grass fire on Canadian Forces Base Dundurn land wasn't a controlled burn, but instead was part of an exercise that got out of control and is now under investigation.
The fire started on Saturday, and it was just before 1 Sunday morning that the Saskatoon Fire Department received a call for "mutual aid" from the Dundurn Fire Department.
The smoke caused poor air quality in Saskatoon and surrounding areas and golf was cancelled at Dakota Dunes because of it.