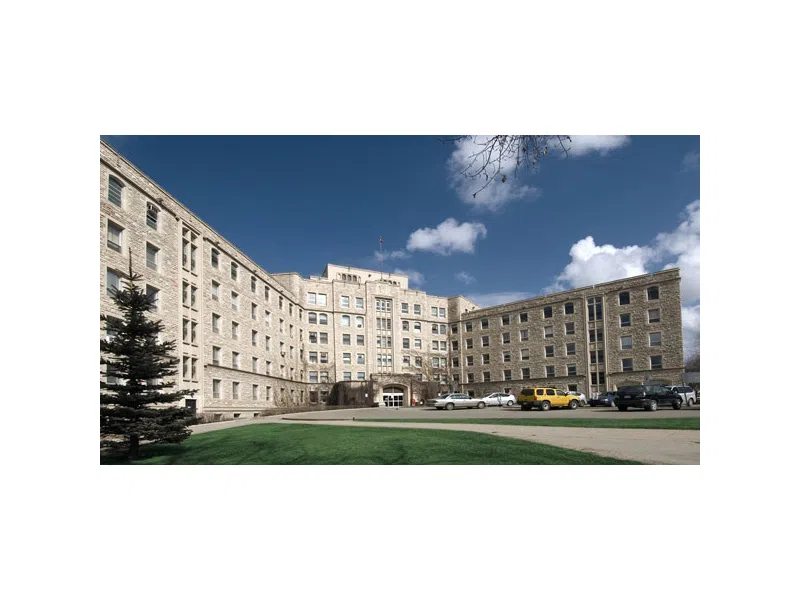 At last word there were five victims of the Humboldt Broncos team bus crash still in hospital. As of this morning (mon) the Saskatchewan Health Authority reports that four of those who suffered injuries, when the team bus collided with a semi, are in Royal University Hospital and none are in critical condition.
16 people were killed in that crash on April 6th while the Humboldt Broncos were en route to a play off game in Nipawin. 13 were injured.
No charges have been laid as yet in the accident although April 19th a team of investigators and traffic reconstructionists descended on the scene of the crash at the junction of Highways 335 and 35. At that time, a bus and semi were brought in to reenact the accident. The engine control modules from both vehicles were also taken to California for further analysis.