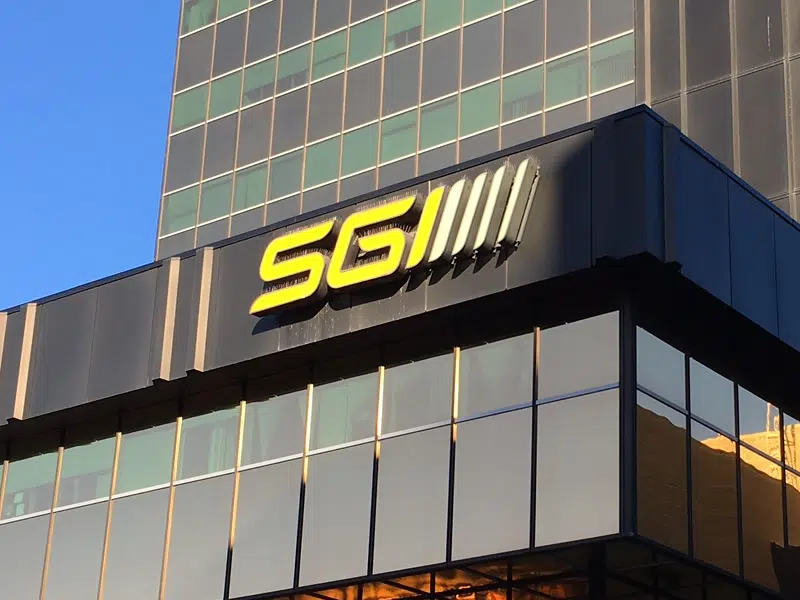 SGI wants to make sure motorcycle riders are safe on the roads this spring and summer.
That includes anything from wearing the proper clothing to keeping an eye out for hazards such as potholes and loose gravel. "We recommend they avoid riding side by side, they should each take a single lane and move around regularly in that lane so they are visible to motorists." says SGI's Tyler McMurchy.
He also says other motorists on the roads are encouraged to pay extra attention and keep an eye out for motorcycles.
Things such as double checking before switching lanes and looking twice before turning, especially while turning left are encouraged says McMurchy.
Motorcycle riders are also reminded to wear the required clothing while riding. Below is a link with all the required clothing for riding.
https://www.sgi.sk.ca/motorcycleriders