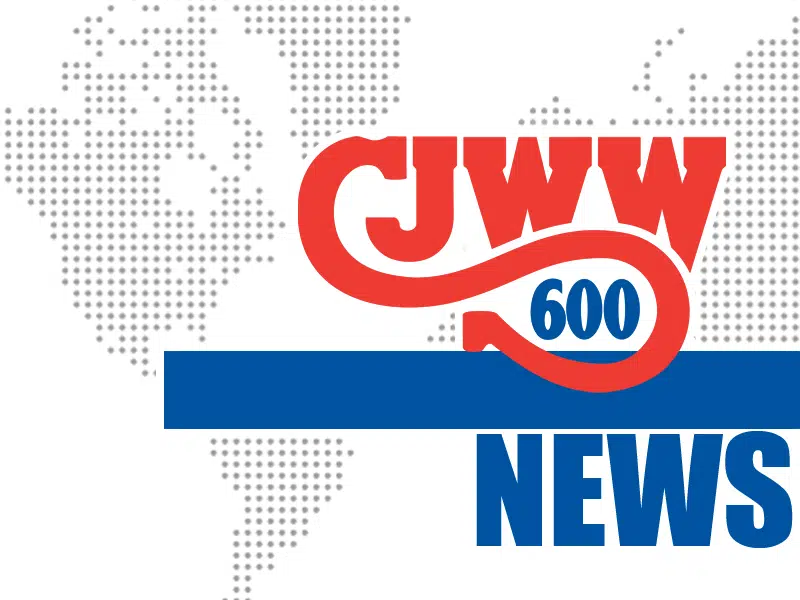 The snow is off the ground just in time for the Saskatoon Police Service Foundation Half Marathon Sunday.
This year's event is raising money for protective tactical vests and helmets for the Fire Department so if there is an active shooter situation where emergency responders are trying to reach potentially wounded victims, they would be protected.
Gregger from Saskatoon Media Group's 98 Cool and Crime Stoppers Coordinator Cst. Ryan Ehalt will be wearing protective tactical vests and helmets during the 5 kilometre run.
Saskatoon's Mayor, Police chief and Fire Chief will be showing their support by running at least part, if not all of the race this year, also with protective tactical vests and helmets.
You can donate by clicking on the link below:
www.saskatooncrimestoppers.com
Canada has the highest rate of multiple sclerosis in the world and Saskatchewan's rate is considered the highest of the provinces.
The disease has touched the lives of many Saskatchewan people, so the provincial branch of the MS Society of Canada is hoping to raise funds through the annual MS Walk to help with world class Canadian research, and to support a variety of programs and services to aid those affected by MS.
The funds also go toward lobbying for more flexible income and employment supports for Canadians affected by MS.
Over 15-hundred participants will be taking part in 10 Saskatchewan Blue Cross MS Walk events in the next month and Saskatoon's is tomorrow with registration beginning at 8:30 in the morning at Archibald Arena.
MS Society spokesperson, Rebecca Button, says the walk is wheelchair accessible with a longer and a shorter walk and a chance to hear from people living with MS.