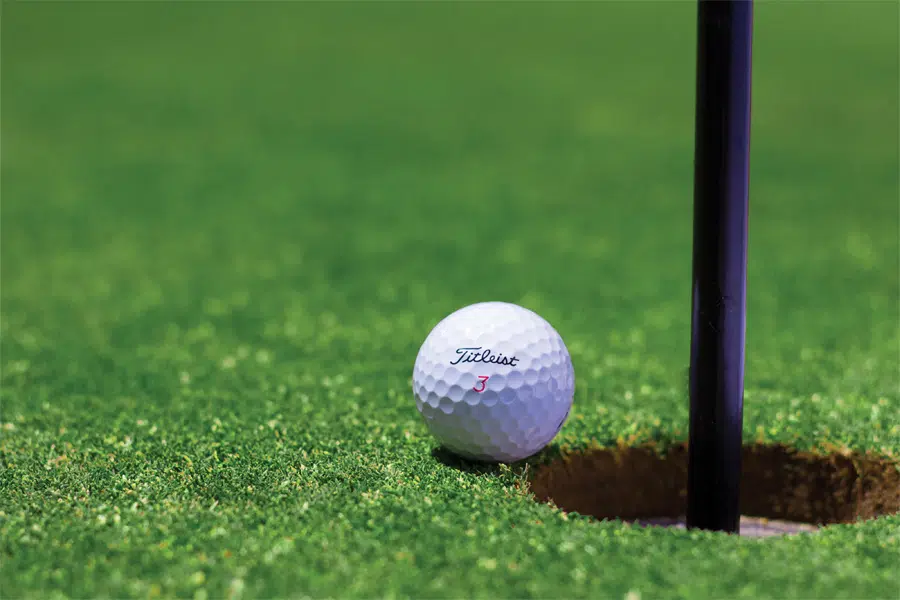 The local golf season is set to start this weekend.
The Willows will open 18 holes Saturday while the Saskatoon Golf and Country Club will also open Saturday and Dakota Dunes will take green fee play on Sunday. In past years, Moon Lake and the Dunes have been the first local courses to open.
"Our (course) superintendent has been working hard with his staff to get all the water off (the course)," explained new Willows head professional Craig Prentice. "We had a nice, little snow melt earlier in the month so that really helped us be able to open up all 27 (holes).
"Greens are phenomenal, absolutely phenomenal!"
Prentice moved over to the Willows this year from the Legends at Warman.
Meanwhile, Moon Lake will start taking green fees next Thursday with the Legends beginning play either Thursday or Friday of next week.