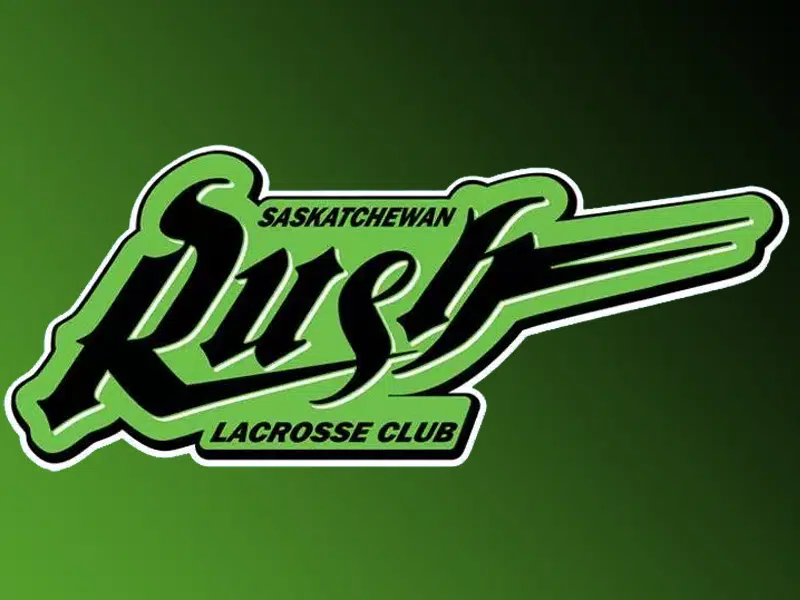 Two Rush favourites, Jeremy Thompson and Mark Matthews made their way up to La Loche yesterday to visit high school and elementary school students.
The pair visited Clearwater River Dene School, Dene High, and Ducharme Elementary.
Both Matthews and Thompson shared their stories and taught students some basic lacrosse skills.
Thompson says the day was amazing as he got the opportunity to meet the students and teach them about the game of lacrosse.
Matthews and Thompson visited the schools along with Nexgen Energy, a company that is heavily involved in La Loche sponsoring events such as local breakfasts and supporting local sports teams.
The Rush are back in action tomorrow night for their last regular season game when they host the Calgary Roughnecks.
Ball drop is 7:30 p.m. with the broadcast on our sister station 98 Cool starting at 6:30.