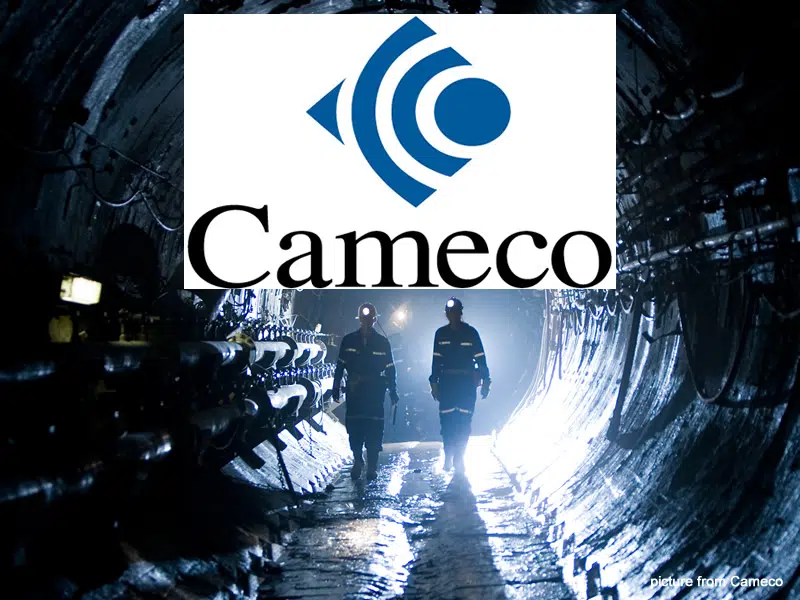 Cameco says it made a 55-million dollar profit for the first three months of the year.
The Saskatoon based Uranium giant attributes a portion of their net earnings to cost savings from the suspension of production at the McArthur River and Key Lake operations.
President and C-E-O Tim Gitzel says the market remains quiet due in part to what he describes as unprecedented noise in the political economy.