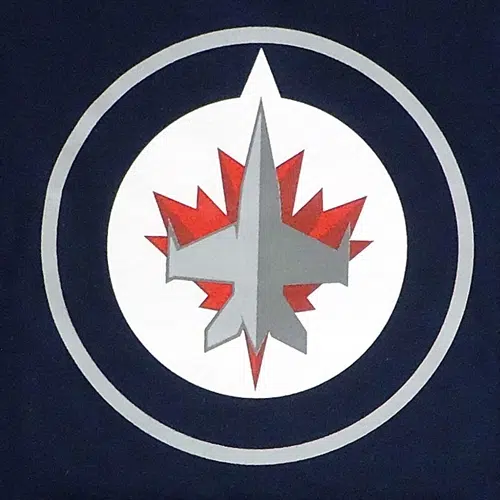 It's my Parting Shot for my Weekend Short Shots…
       For a moment, I feared that age was catching up with me and some of my long-held sporting beliefs were slipping away as I became mellower. Like, not happy that Toronto lost out and Winnipeg was the only Canadian-based team remaining in the Stanley Cup Playoffs. You know, a Canadian-based team hasn't won the N-H-L title since 1993 when Montreal…wait a minute! I remember why I don't subscribe to the whole Canadian-based Stanley Cup winner! It's because I hate the Canadiens, Edmonton Oilers and Ottawa Senators!! Back to my normal, cranky self!!
       I am old enough to remember that it's been 39 years since the Winnipeg Jets won a game in the second round of the playoffs. The key difference is that, back in the spring of 1979, the Jets played in the old World Hockey Association…and won the last Avco Cup ever contested by that league!
       Of course it was too good to last…the Blue Jays have lost back-to-back series, to good teams. It just shows that Toronto isn't quite ready to be mentioned in the same breath as pennant contenders like the Boston Red Sox and New York Yankees!
       Having said that, I like the looks of young Lourdes Gurriel Jr. in the middle infield. Between him, outfielder Teoscar Hernandez and minor league phenoms Vladimir Guerrero Jr. at third base and Bo Bichette at shortstop, I wouldn't mind seeing the Jays start the position rebuild while they have a strong pitching staff!
       That's my Parting Shot, I'm Les Lazaruk…