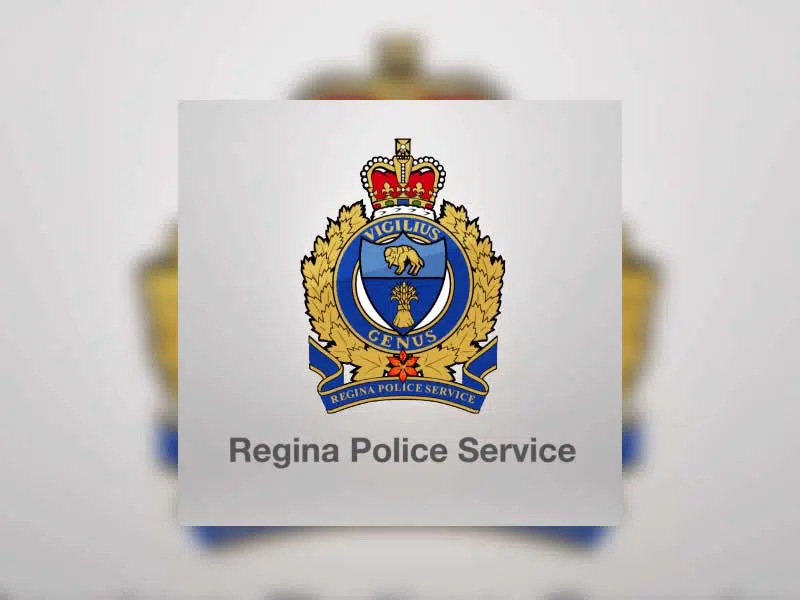 A 16 year old boy in Regina is facing two charges after being in possession of a cap gun at a Regina high school yesterday afternoon.
Just before 3, police received a report of a student who was in possession of weapon believed to be a firearm.
The student was in what is called a "non-threatening" state of mind, meaning that there was no altercation occurring.
The term is used by police and school staff to enact a protocol designed to prevent the situation from escalating.
The boy was then arrested and no one was injured.
Police then confirmed that the object was a cap gun.
The 16 year old now faces 1 count of possession of a imitation weapon for a purpose dangerous to public peace and carrying a concealed weapon.