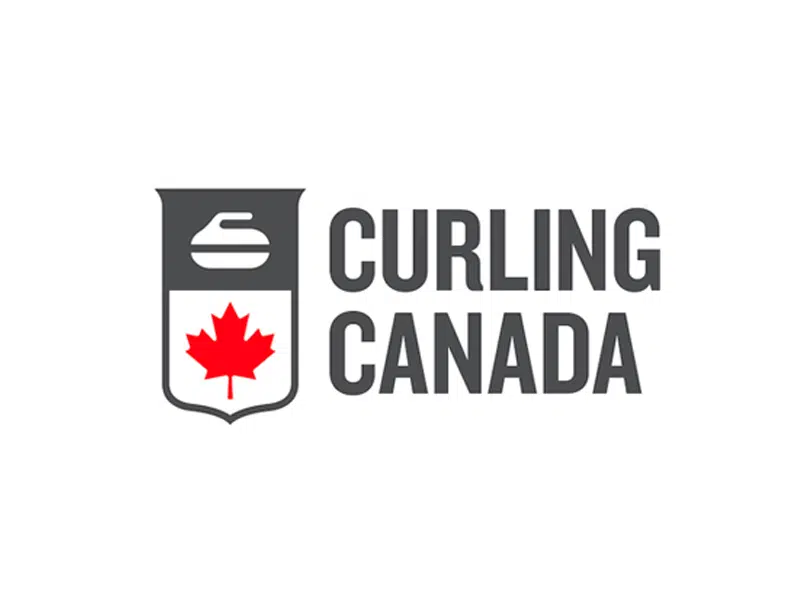 1.58 centimetres…or 5/8″…is what seperated the United States from Canada when it came to finishing first and second in Pool A at the World Senior Women's Curling Championship.
       After Sherry Anderson's Saskatoon-Nutana squad bounced Australia 8-1 Thursday morning to finish preliminary round-robin play at 6-1, they were tied with the Americans and host Swedes. Head-to-head, Canada beat the U-S, but lost to Sweden while the Americans knocked off the host country…requiring a draw shot challenge between the skips. Anderson's draw was 1.58 cms…or five-eighths of an inch…further away from the centre hole than the draw of the U-S skip…hence the Americans are first, Canada second and Sweden third. Playoff opponents are not yet known.
       The same goes for the Canadian Mixed Doubles duo of Humboldt's Kirk Muyres and Laura Crocker of Edmonton. They finished second in Pool E with a 6-11 record after dropping an 8-5 decision to Korea, who wound up first at 7-0. Round-robin play winds up Thursday afternoon.