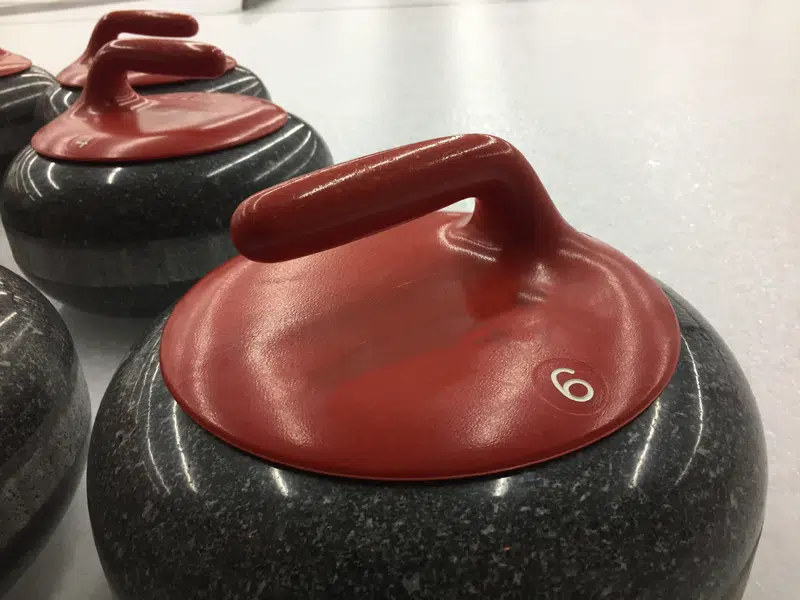 It's wait and see time for Humboldt's Kirk Muyres and Laura Crocker of Edmonton at the World Mixed Doubles Curling Championship in Sweden.
       The Canadian duo lost 8-5 to Korea in the final preliminary round-robin game, leaving the winners with a 7-0 record atop Pool E while Muyres and Crocker finish second at 6-1. There are two draws remaining in Mixed Doubles, after which playoff match-ups will be determined.
       In addition to the Mixed Doubles, the World Senior Women's and Men's events are being held in Ostersund as well. On the women's side, Sherry Anderson's Saskatoon-Nutana squad is in a three-way tie for first place in Pool A going into the final round-robin games Thursday. Canada finishes up against Australia at 8 a.m., Saskatchewan Time. The Anderson foursome is 5-1, tied with Sweden and the U-S, after an 8-7 loss to the Swedes Wednesday.