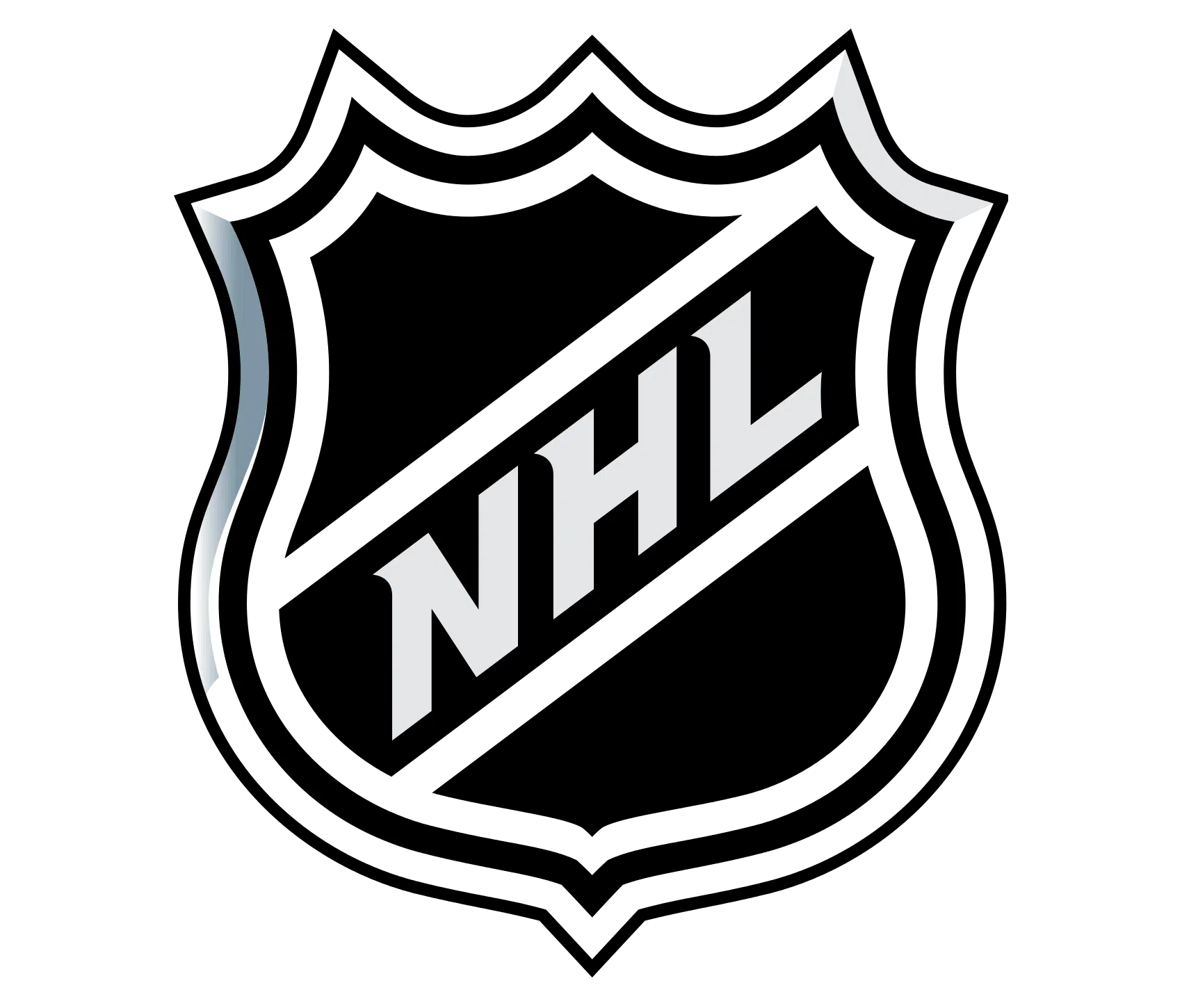 It's my Parting Shot for the Fearless Predictor and Round 2 of the N-H-L Playoffs…
       They don't wait very long between rounds in the N-H-L. I'm happy to report that the two teams I picked two weeks ago to be in the Stanley Cup final are still alive…although Boston was a period away from elimination last night. I correctly predicted six of the eight first round winners as Columbus and Anaheim let me down. On to the Conference semi-finals…
       In the East, I'm still taking the Bruins to knock off Tampa Bay…in six games. Boston seems to have a little bit of everything you need to win in the post-season. And, I've got Washington upsetting Pittsburgh in seven games. Since the Capitals knocked off my dark-horse pick to get to Round 3 in the Blue Jackets, I'll take Braden Holtby and company to stop this "three-peat" nonsense of the Penguins right now!
       Out West, same thing as Washington taking over from Columbus, I'm going to go with San Jose to do what I felt Anaheim would do…end Vegas' season in Round 2. The Sharks will prevail in six games. And, I'm picking with my head and not my heart. I write this as I wear a Jets' jersey, but I see Nashville taking out Winnipeg in seven games! The Predators are just too good…in all facets of the game!
       I've still got Nashville over Boston in the Stanley Cup final!
       That's my Parting Shot, I'm Les Lazaruk...