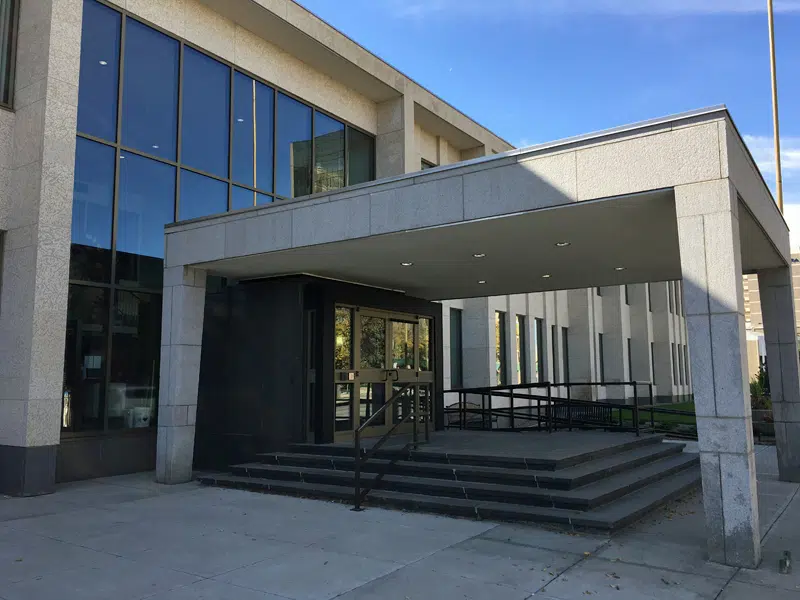 The Saskatchewan government is challenging the constitutionality of the federal government's ability to impose a carbon tax depending on whether they like what a province is doing to cut greenhouse gas emissions.
Premier Scott Moe says under the constitution, each level of government is sovereign within its own legislative realm, meaning we are not subsidiaries of the federal government.
Justice Minister Don Morgan explains that the way the federal government's carbon tax legislation is worded, provinces are charged at different rates and because Saskatchewan's doesn't include a carbon tax, one may be imposed.
He says if all provinces were charged uniformly like the GST, then they wouldn't have a constitutional argument and they wouldn't be taking it to court.
Premier Moe says the Saskatchewan Climate Change Strategy doesn't include a carbon tax but the government has committed to more renewable power and is looking at the potential of geo-thermal technology, which the province has invested in with the Boundary Dam carbon capture project.
On the regulatory side, sector by sector emission standards are being developed, which Moe believes is a smarter approach than a blanket carbon tax.
There will also be an offset system, which will recognize Saskatchewan's importance as a carbon sink.
Moe adds that zero-till technology combined with increased pulse acreage has essentially made the agriculture industry carbon neutral.'
The Premier also pointed out that Saskatchewan's uranium offsets 350-million tonnes of emissions every year in other countries.
Moe says all of these efforts will mean actual emission reductions, as opposed to a carbon tax.