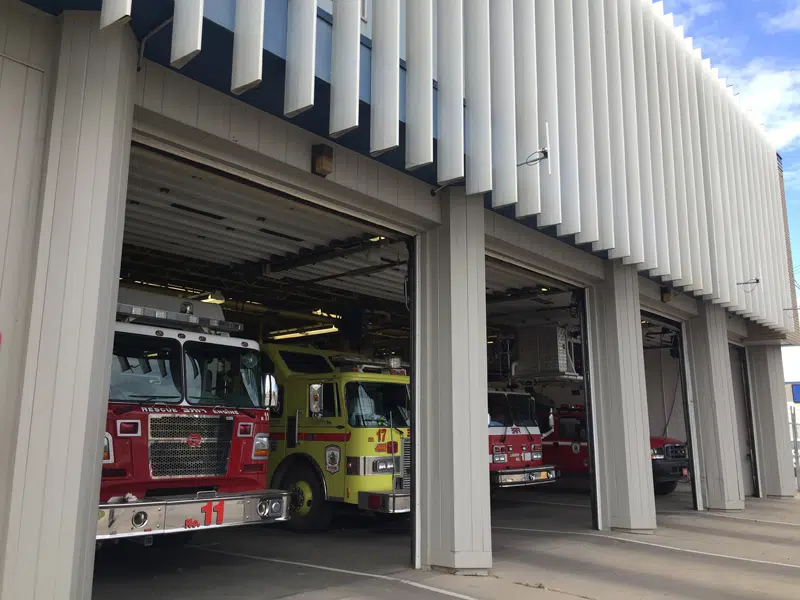 Two pets were saved on Wednesday by the Saskatoon Fire Department in separate incidents.
Assistant Chief Wayne Rodger says a dog walker was walking with a group of dogs, all on leashes, but one got away to chase a goose and ended up in the river.
When the Fire Department arrived, rescuers spotted the dog holding on to an ice shelf.
One of the firefighters was a certified water rescue technician so he put on his gear and headed out on the ice, while tethered to the crew back on shore.
It took a few tries to get him out of the water, but he was able to get him out and back to shore.
Then Wednesday around noon, the Fire Department responded to a duplex fire in Fairhaven and when they arrived all the occupants were safely outside, but while searching the inside of the home, the family pet was found.
The cat was brought outside to safety, and like the family, was not hurt.