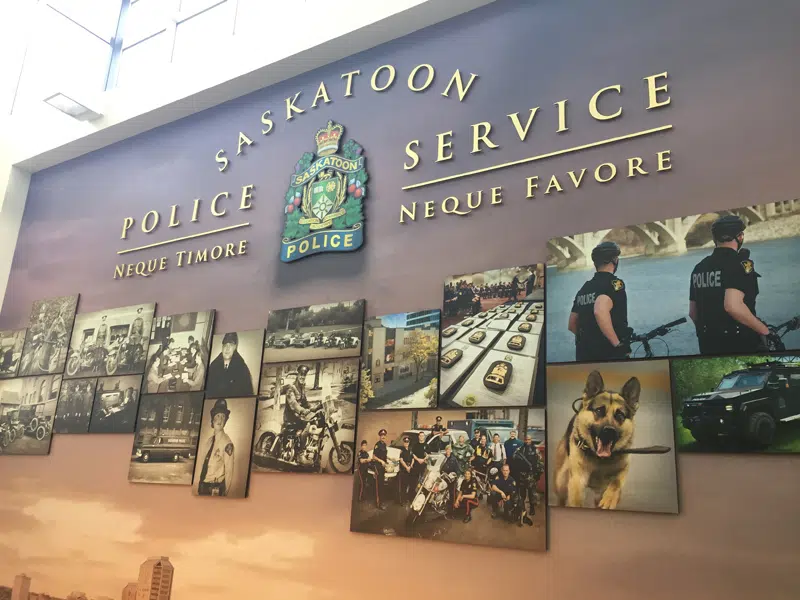 The Saskatoon Police Service considers the allegation of a man being taken to the city limits and left there on a cold night to be very serious in nature, and says they will cooperate fully with the Public Complaints Commission investigation.
Ken Thomas has alleged on social media that he was outside a bar on Ruth Street on Saturday night when two officers in a black SUV told him he fit the description of someone who had been digging in vehicles.
He says they drove him to the outskirts of the city and dropped him off to make his own way back in.
In a statement, the Police Service says they were notified about an online complaint that had been filed, and will cooperate fully.
Part of the investigation will include a review of GPS logs that track the location of patrol vehicles, as well as in-car camera video which is automatically activated when the back door of a patrol car is opened.