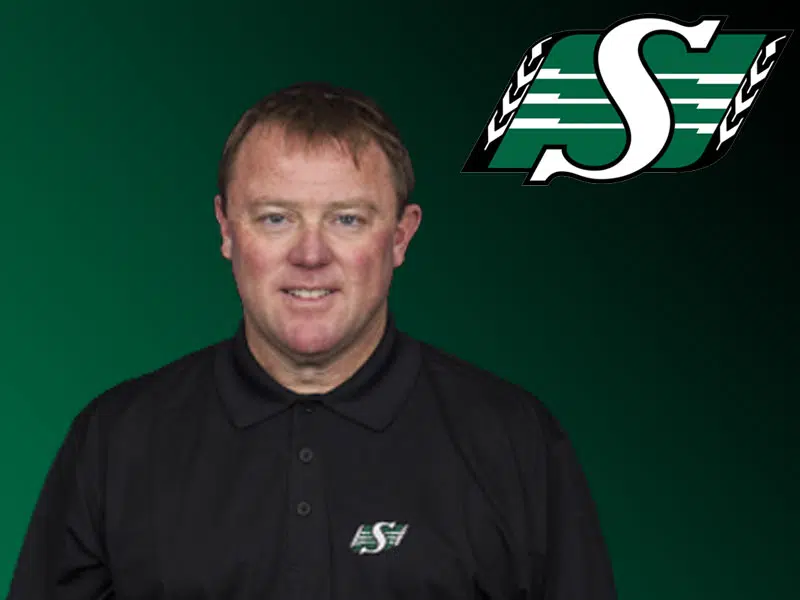 The two-day football appetizer, in advance of next month's training camp, came to an end Wednesday morning in Bradenton, Florida.
       The Saskatchewan Roughriders finished up mini-camp with 32 players.
       "There were a lot of talented guys down here," assessed G-M and head coach Chris Jones (pictured) following completion of Wednesday's session. "I thought that our personnel department did a good job of bringing the right guys down. I thought our quarterbacks, in both camps, did real well. It was a great group!"
       Jones signed import receiver Donta Armstrong Wednesday morning while releasing a trio of players…Canadian running back Johnny Augustine plus receivers Brett Blaszko, a Canadian, and import Jacoby Ford. Main training camp for the Green and White opens May 20 with Jones saying that anywhere from 12 to 15 of the players at the mini camp are likely to be invited to Saskatoon.