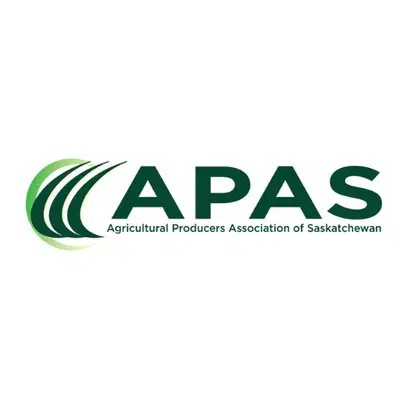 The Saskatchewan government is asking the provincial court of appeal for a ruling on whether federal legislation imposing a carbon tax is constitutional.
Justice Minister Don Morgan says the federal government does not have the right to impose a tax on one province, but not another, just because it doesn't like that province's climate change plan.
Saskatchewan's climate change strategy, released last December, includes performance standards on large emitting facilities. It also says the agriculture sector sequesters nearly 12 million metric tonnes of CO2 in the soil annually
The Agricultural Producers Association of Saskatchewan (APAS) says carbon taxes do not work.
"Producers are not able to pass along increased costs of production to our customers," says APAS President Todd Lewis. "We also use every possible technology to reduce our energy costs."
The Saskatchewan Association of Rural Municipalities (SARM) indicates minimum or zero till farming practices are sequestering CO2 every year on nearly 28 million acres of farmland.
"SARM does not believe a federal carbon tax is the most effective policy tool for reducing greenhouse gas emissions or mitigating climate change," stated SARM President Ray Orb.
The federal environment minister wants Saskatchewan to sign on to a national climate change plan by September 1st. If that does not occur, Ottawa intends to ensure a carbon price is applied.