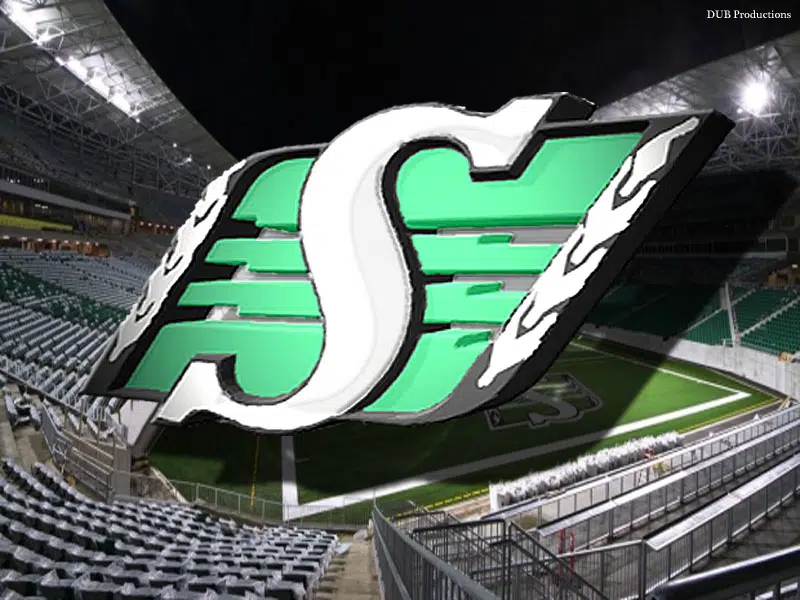 It's my Parting Shot for my reactions to the headlines in today's Star-Phoenix Sports Section…
       First headline…Coach insists Q-Bs must compete for starting job, Collaros appears to have inside track but Bridge won't give up without a fight. My reaction…I understand why Chris Jones is saying what he is saying about the quarterback position with the Saskatchewan Roughriders…because Rider Nation likes Brandon Bridge and has concerns about Zach Collaros from his knee injury of three years ago and his inability to win a game as a starter last season with Hamilton. But, I still expect Zach Collaros to be under centre to start Game 1 of the regular season on June 15th at Mosaic Stadium against Toronto!
       Next headline…Calgary to host 2019 Grey Cup. Reaction…since the Stampeders are owned by the N-H-L's Calgary Flames…and McMahon Stadium might be in a worse state of disrepair than the Saddledome…might this be the way for Calgary's pro sports teams to illustrate how badly they need new facilities?! Don't bet against that happening!
       Last headline…Young Leafs have chance to create Game 7 memories, Some of these Toronto players have experienced it before, but never as a group. My reaction…The Fearless Predictor picked Boston to win the series, but his Playoff Draft is already in a shambles. Why not have the Maple Leafs win? I wouldn't mind that at all!
       That's my Parting Shot, I'm Les Lazaruk…