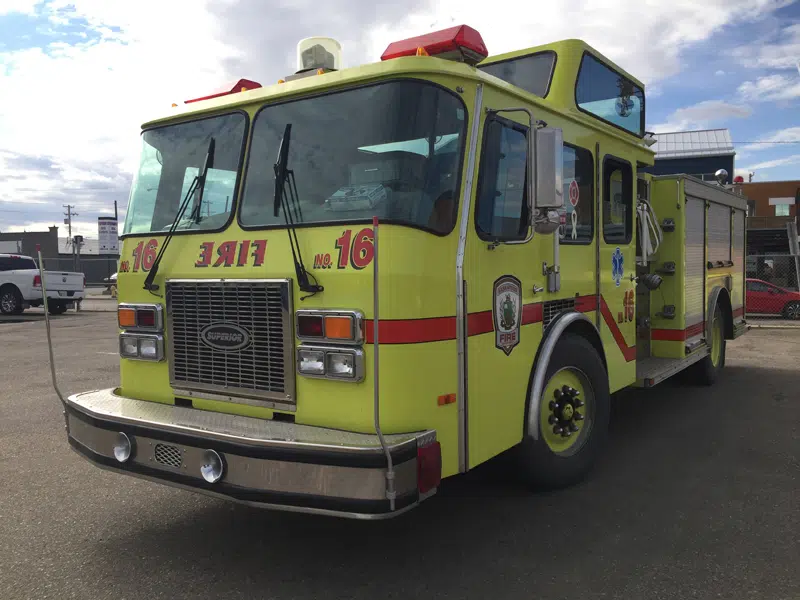 The Saskatoon Fire Department says a third floor apartment fire last night started in a mattress but they could not determine conclusively what the heat source was.
Damage is estimated at $3,000.
The 9-1-1 call dame in around 9:30 last night from 340 Avenue D South. Several people had to be evacuated and one person did suffer some minor cuts to his feet but other than that no one was hurt.
It took about a half hour for the blaze to be considered under control. Everyone in the building, except those directly affected in the suite itself, were allowed to return once the fire was out.