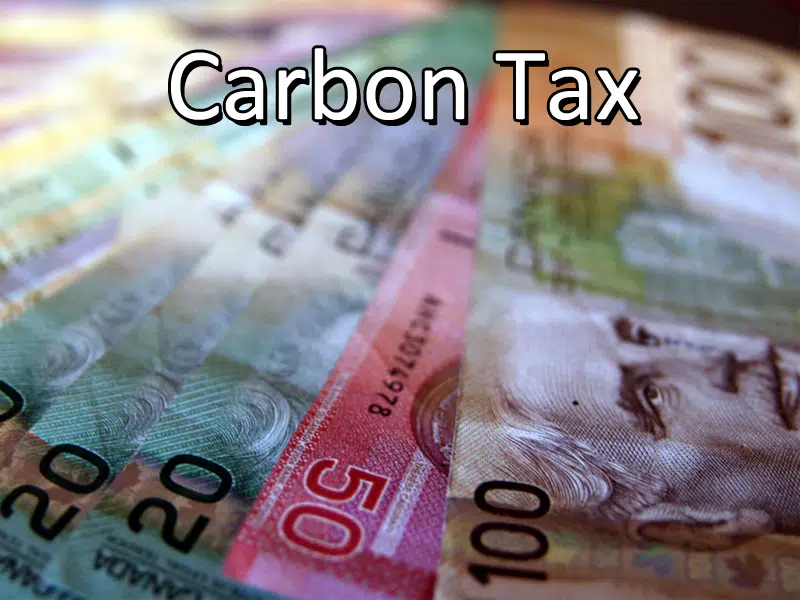 Some organizations are lauding the provincial government's decision to challenge the federal government's ability to impose a carbon tax.
SARM President, Ray Orb, says Saskatchewan is home to agricultural producers that feed the world, and a carbon tax would be detrimental to the agricultural sector and rural Saskatchewan.
Orb agrees with the Premier, that a carbon tax is not the most effective way to reduce greenhouse gas emissions or stem climate change.
President of the the Saskatchewan Heavy Construction Association, Shantel Lipp, says a carbon tax would cost the construction industry millions of dollars, which would then be passed on to taxpayers.
On the other hand…
The official opposition believes the provincial government should have an alternate plan in place, just in case the court decision about the constitutionality of a federally imposed carbon tax doesn't go their way.
NDP leader Ryan Meili says the SaskParty government hasn't taken enough steps to reduce greenhouse gas emissions and their strategy has a lot of loopholes that need to be filled, with a lot of "to be determined" sections in the plan. Meili adds that the provincial government is confusing with its approach and relationship with the Feds. On one hand, Meilie explains, they question the constitutionality of a carbon tax, but on the other, want the federal government to step in to make sure the Trans Mountain Pipeline project goes forward in B.C.