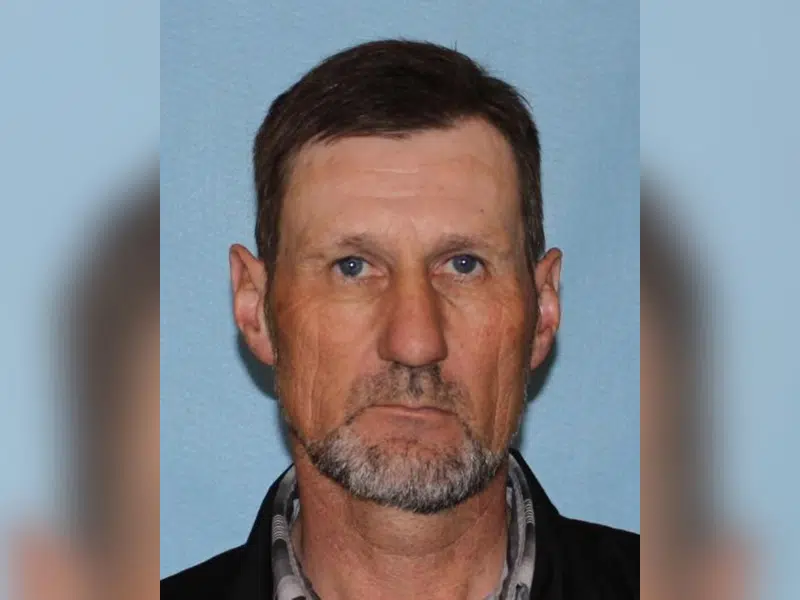 Ponteix RCMP say a man from the Vanguard Hutterite Colony reported missing last Friday is still missing.
Peter Entz was last seen leaving the Colony on Thursday the 19th around 5 in the afternoon.
He is known to travel to the Swift Current area, however it is unusual for him not to return the same day.
The truck in this picture is the type of truck he was driving with licence plate number 757 KWW.