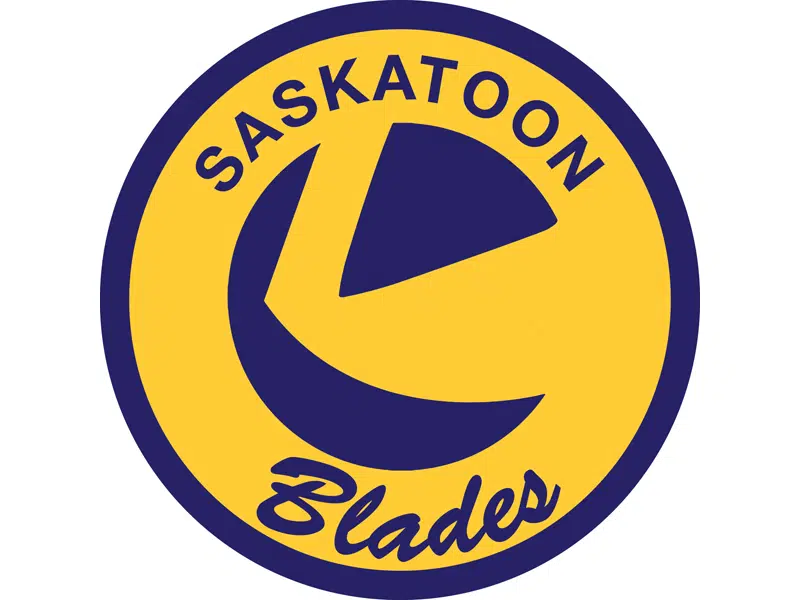 It's my Parting Shot to weigh in on the Saskatoon Blades coaching search…
       By now, we should all be getting over the quick, end of season moves that relieved Dean Brockman and Bryce Thoma of their jobs of head coach and assistant coach with the Bridge City Bunch. The decisions aren't going to be undone or reconsidered…and I'm pretty certain nobody involved wants to revisit the situation.
       With that said, the first name under consideration to replace Brockman as Blue and Gold bench boss was leaked out of Edmonton in the person of reigning U Sports-champion U of Alberta Golden Bears pilot Serge Lajoie. Blades' G-M Colin Priestner was quick to not comment on the report, which of course leads to people believing that where there's smoke, there's fire!
       As an aside, don't be surprised if there's more leaks of interested names to come out of Edmonton than anywhere else…just because that's where the Priestner family ownership and head of scouting is located. I'm not saying they're going to leak names intentionally…but people are seen and conversations are overheard, etcetera. It's the nature of the beast!
       Also, the naming of a new head coach isn't something that's going to happen quickly. There is a lot of interest in the job because, as the Edmonton Sun report from last Friday written by veteran reporter Jim Matheson correctly states, the Blades are on the rise. They have future captain Chase Wouters playing for Canada right now at the World Under-18 Championship in Russia and will likely have goaltender Nolan Maier and centre Kirby Dach wearing Canadian red and white at the Hlinka-Gretzky Under-18 tournament in Alberta this summer. Saskatoon has a solid core coming along!
       It's a plum job!
       It's also a job that I think needs to be filled by someone with a vast and up-to-date knowledge of the Western Hockey League…meaning no disrespect to Serge Lajoie or any coach working professionally right now!
       With all that said, this is, quite likely, the most important head coach hiring since Lorne Molleken was brought back to Saskatoon some 14 years ago!
       That's my Parting Shot, I'm Les Lazaruk.