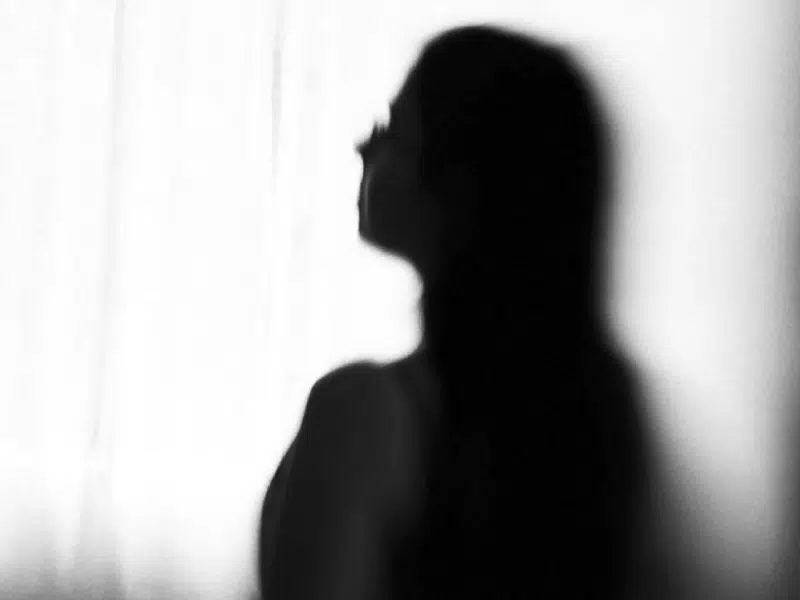 It's called The Listen Project.
It's a free legal advice program for survivors of sexual violence, hosted by Public Legal Education Association of Saskatchewan.
PLEA's executive director, Joel Janow, says the project should help survivors overcome some of the barriers of accessing the justice system by helping them understand their legal rights and options.
Funding for this three year pilot project comes from the federal government.
The Listen Project handles cases that involve sexual assault, sexual harassment in the workplace and historical sexual abuse.
There are to restrictions on how much time has passed, but the sexual violence must have occurred in Saskatchewan.
Contact PLEA for more information at 1-855-258-9415 or click here.