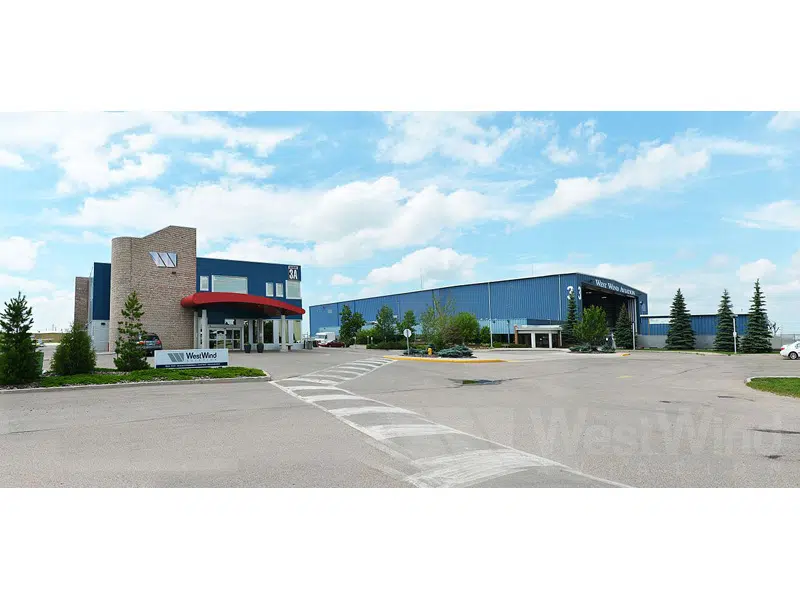 Investigators are trying to determine why the West Wind Aviation plane that crashed at the Fond du Lac Airstrip was not de-iced and whether there was adequate equipment at the airport. That information was in an interim report from the Transportation Safety Board.
25 people were on board when the plane went down last December 13th shortly after take off en route to Stony Rapids. Seven were seriously hurt. 19 year old Arson Fern Junior later died in hospital from his injuries.
The T-S-B says the aircraft encountered icing conditions en route to Fond du Lac and there was still residual ice on parts of the aircraft but it was not de-iced prior to taking off again.
Just before Christmas, Transport Canada grounded West Wind Aviation. Transport Canada suspended the airline's operator certificate citing deficiencies in the company's operational control system. It said the company can't resume its commercial air service until it demonstrates compliance with aviation safety regulations. (with files from Canadian Press)