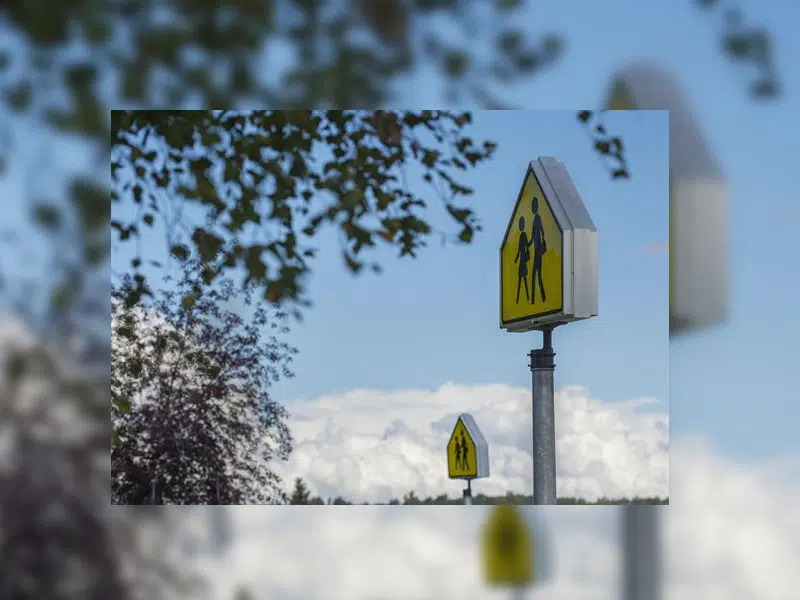 After a number of reports on Friday morning, the Saskatoon Police Service is reminding parents and guardians to speak to children about talking to strangers.
The reports on Friday all said a person in a vehicle was offering rides to children walking to school.
No one was injured.
The Police Service encourages caregivers to talk with their children about not accepting rides from strangers and to always talk to a parent or teacher if any strange activity occurs during their walk.
There is no suspect description at this time.