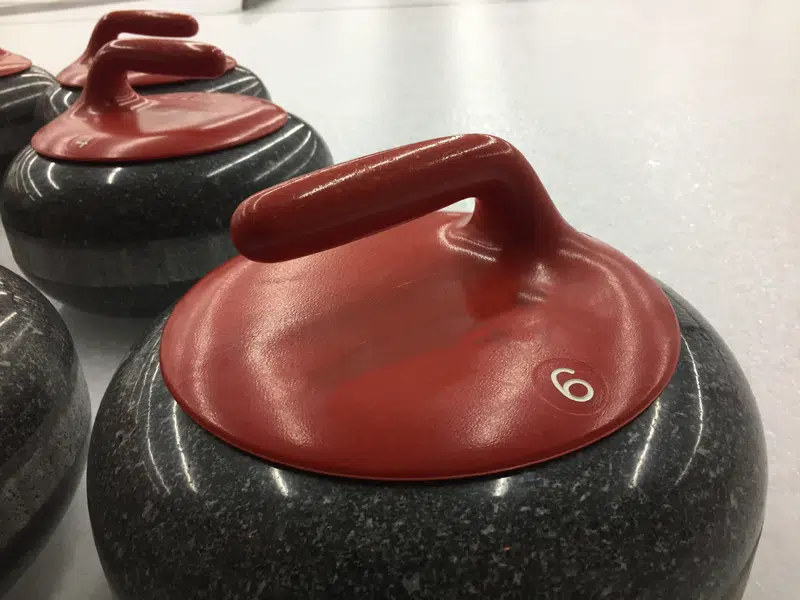 Saskatchewan curlers, who are representing Canada at World Championship events in Sweden, have yet to lose through three days of play.
       Sherry Anderson's Saskatoon-Nutana squad improved to 4-0 and sole possession of first place in Pool A of the World Senior Women's event, doubling the United States 8-4 Monday morning. The Anderson foursome plays Japan at midnight…which is 8 o'clock Tuesday morning in Ostersund, Sweden.
       In the same city, the World Mixed Doubles Championship is on with Canada's duo of Kirk Muyres of Humboldt and Laura Crocker of Edmonton tied for top spot in Pool E with Korea at 4-0. Muyres and Crocker bounced Guyana 9-3 overnight. They are now off until Tuesday morning, Saskatchewan time, when they take on the Czech Republic.