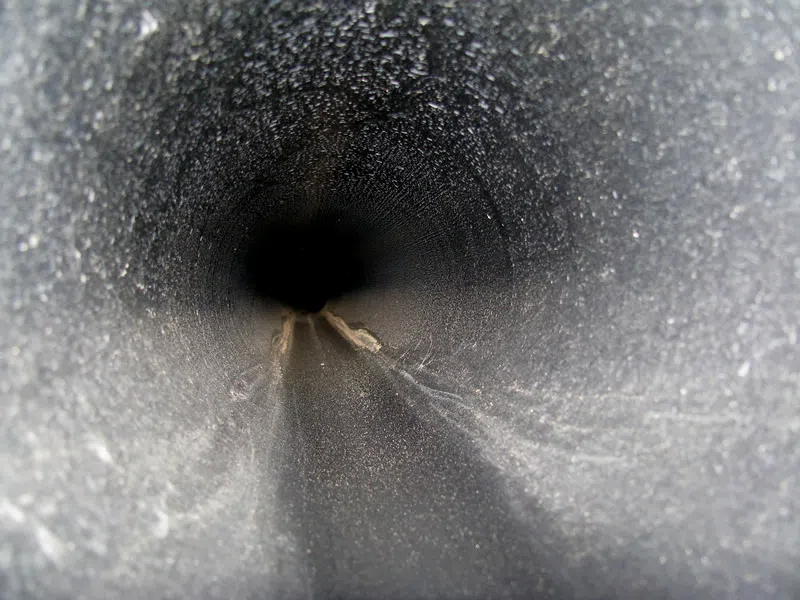 In an effort to get things moving with the Trans Mountain Pipeline project, Saskatchewan's government has introduced a bill similar to Alberta's recent legislation which allows the province to restrict the flow of oil and gas.
Energy and Resources Minister Bronwyn Eyre introduced Bill 126, the Energy Export Act, for first reading in the Legislature this afternoon (Mon).
That means energy exports could be blocked to B.C.
Eyre says the bill was necessary because the federal government hasn't asserted its jurisdictional authority to ensure the Trans Mountain expansion project proceeds.
She adds it has been 18 months since the federal government approved the twinning of the pipeline, but because of delays in B.C., construction hasn't been able to proceed.
The Saskatchewan government considers Bill 126 a last resort which will only be used if the Trans Mountain pipeline continues to be stalled.
Eyre stresses access to overseas markets is critical to getting the world price for Canadian crude oil, instead of what is happening now, which is a supply and demand imbalance that leads to a lower price for Canada's oil in oversupplies North American markets.
Lack of access to tidewater cost Saskatchewan oil producers an estimated $2.6-billion last year and cost the province an estimated $210-million in taxes, royalties and other revenue.