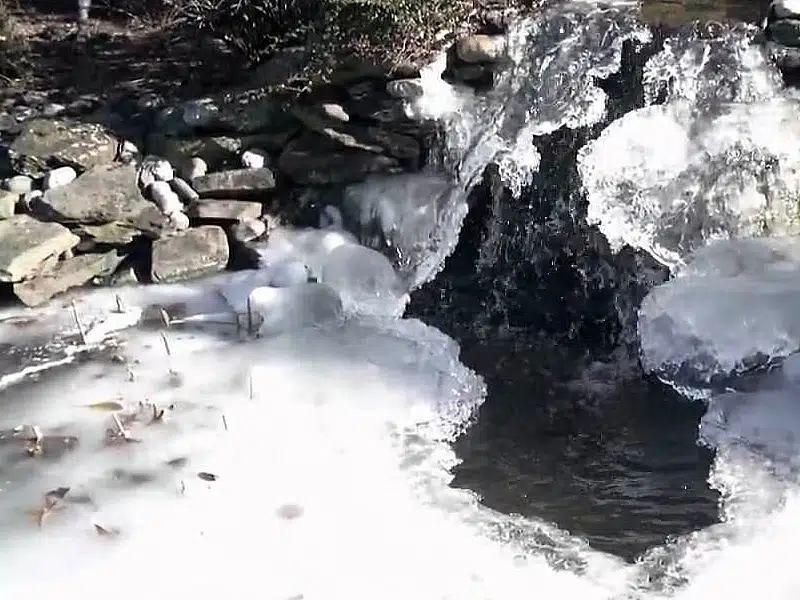 The Saskatoon Fire Department is reminding the public to stay of the City's lakes and ponds because the ice is unstable.
At the same time, Assistant Chief Wayne Rodger says it is never safe to go on the river ice.
For the lakes and ponds, the weather has finally gotten warmer and the ice is rotting, to use the Fire Department's term.
Rodger says once the ice starts to deteriorate, the thickness is no longer an indication of its strength.