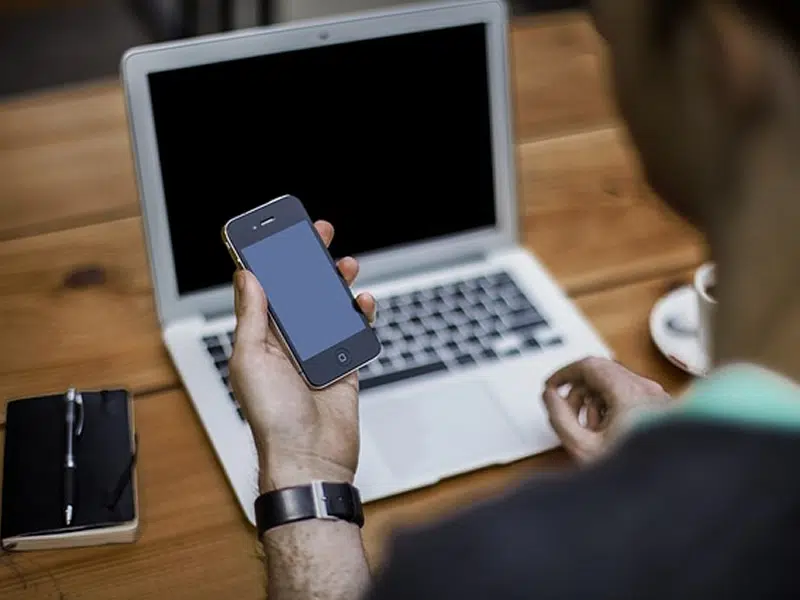 Unwanted cellphones taken to SaskTel outlets will mean more help for Saskatchewan women escaping violence.
The Company is putting proceeds toward pre-paid cards and new cellphones for women fleeing violent partners.
Crystal Giesbrecht of the Provincial Association of Transition Houses and Services says this is invaluable.
The organization's Director of Research points out women often leave violent relationships with very little and their phones are often broken or taken by their partners.
She says a new phone is a safety valve for a victim who probably can't afford a new one.
SaskTel is hoping to divert more surplus cellphones from the landfill as more than 5-thousand were recycled during the first campaign last fall. This drive is on until April 30th.