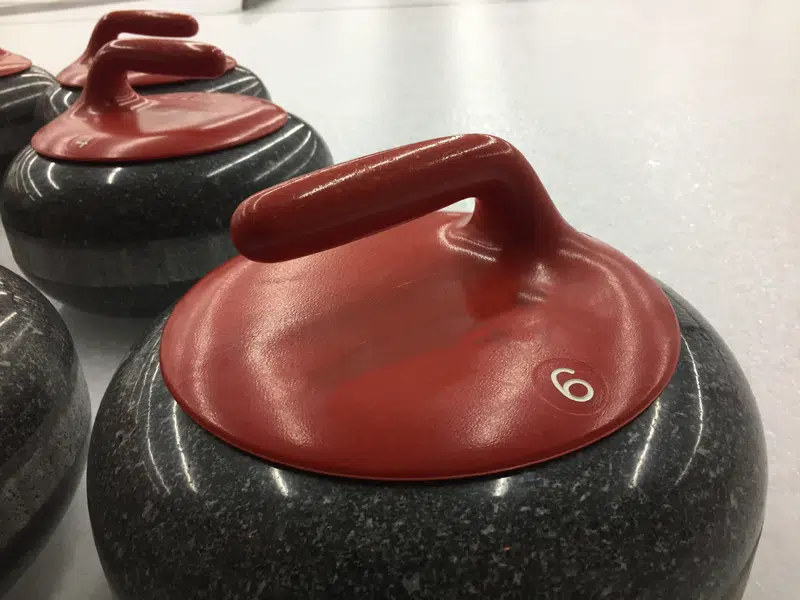 The international curling season is not done with the spotlight shining on Ostersund, Sweden,…beginning early Saturday morning, Saskatchewan Time!
The World Seniors and Mixed Doubles Championships are all being contested over the next week and Canada's representation in the three different events has a distinct Saskatoon flavour to them. Sherry Anderson's Nutana foursome of Patty Hersikorn, Brenda Goertzen and Anita Silvernagle will wear Canada's colours in the Senior Women's division while Saskatoon/Humboldt product Kirk Muyres is paired with Laura Crocker of Edmonton to represent Canada in the Mixed Doubles competition.
Anderson's quartet is one of 16 teams taking part. They will start play in their eight-team pool Saturday morning at 4:00, Saskatchewan Time, against Lithuania.
There are 40 duos in the Mixed Doubles, split into five pools of eight teams. Muyres and Crocker will take on Ireland at 4:30, Saskatchewan Time, Saturday morning.