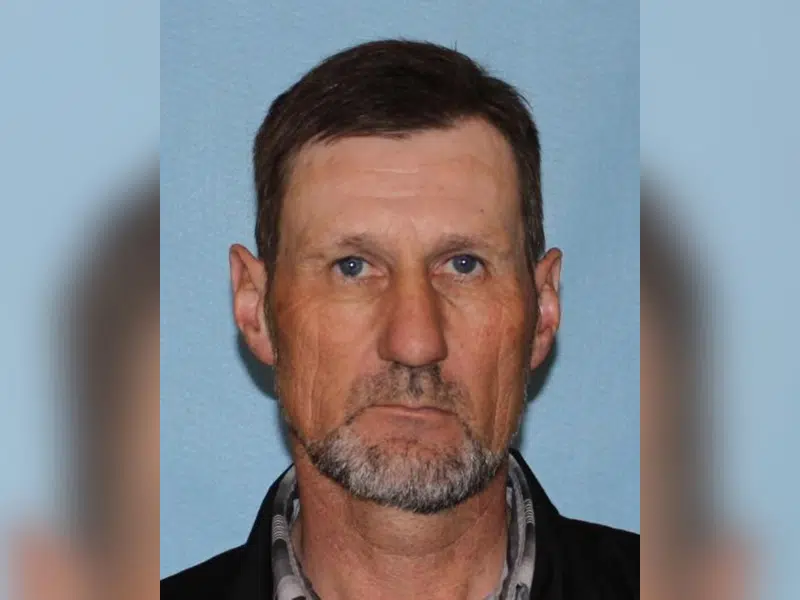 The Ponteix RCMP have released a picture of a man and his truck in the hopes someone will spot him.
A 54 year old man from the Vanguard Hutterite Colony, Peter Entz, was reported missing today after having been last seen leaving the Colony around 5 o'clock Thursday afternoon.
He is known to travel to the Swift Current area, however it's unusual for him not to return to the Colony.
Licence number 757 KWW
The truck Entz was driving doesn't have a topper on the back.
Anyone with information is asked to contact the police or Crime Stoppers.