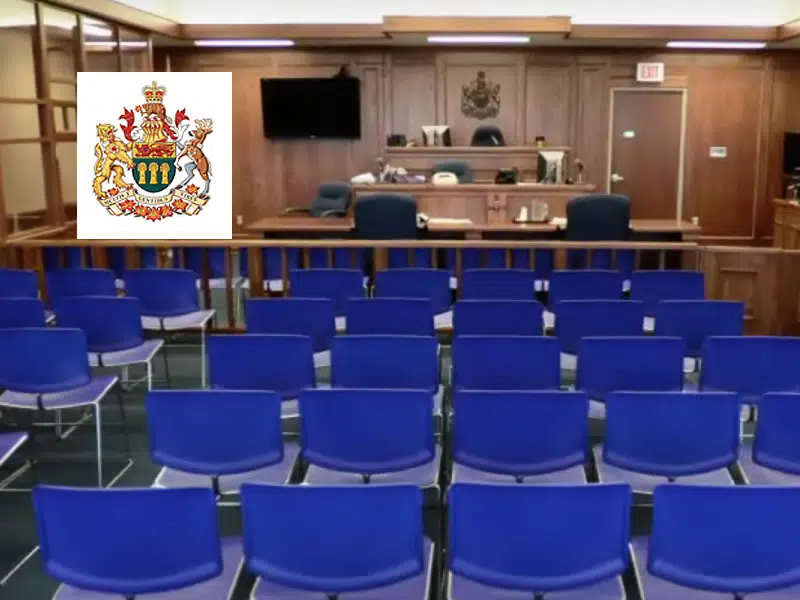 A 30-year-old man who admitted to manslaughter from a consensual fight in Saskatoon will not serve any additional time behind bars.
Blair French was sentenced to 20-months time served and given three years probation.
Adam St. Denis-Katz died after hitting his head on the pavement during the 2016 altercation. Court heard he was thrown off after trying to jump on French's back.
The prosecutor was seeking a seven year term.
French was originally charged with second degree murder but entered the guilty plea to manslaughter in January.